Is it right to cut the ABC funding?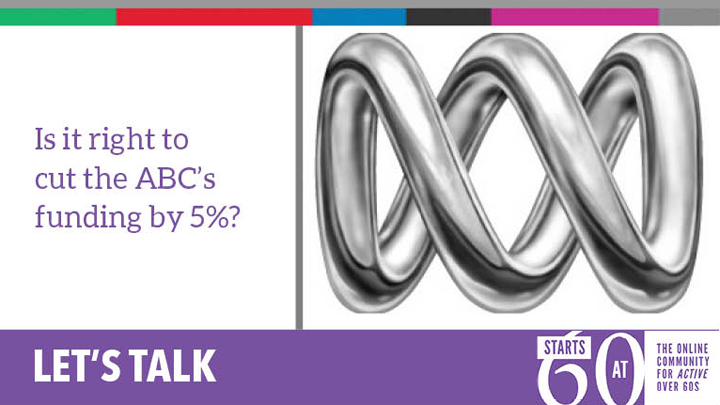 Overnight, Communications Minister Malcolm Turnbull confirmed the ABC's annual funding will be reduced by about 5 per cent, saying details of the budget cuts will be revealed this week. The ABC's Media Watch program reported the Government would cut the public broadcaster's funding by $50 million a year, on top of the $9 million cut announced in the May budget.
Ad. Article continues below.
ABC News reports that sources have told the program the cuts will see state-based 7.30 editions axed, Lateline pared back, bureaus in Tokyo, Bangkok, New Delhi and New Zealand scaled back, $6 million sliced off radio budgets and TV production in South Australia shut down.
While this may come as unwelcome news to many, we have to consider the reasons behind doing so – and the entire media industry as a whole right now. Currently, media is broken. Digital media is surviving, but our traditional media models aren't. How many times do you sit down to watch the news but at the same time you are looking at your computer, tablet or phone and reading stories on them?
Mr Turnbull spoke on the ABC's Q&A program and said "It does not include the cancellation or termination of the Australia Network contact." So these are merely measures to scale back costs at this stage.
But today we want to know, is it right to cut the ABC's budget? Considering the traditional media models are becoming less effective, are the cuts to the ABC validated? Share your thoughts in the comments below…