Is it ever OK to sue a relative? This woman may disagree...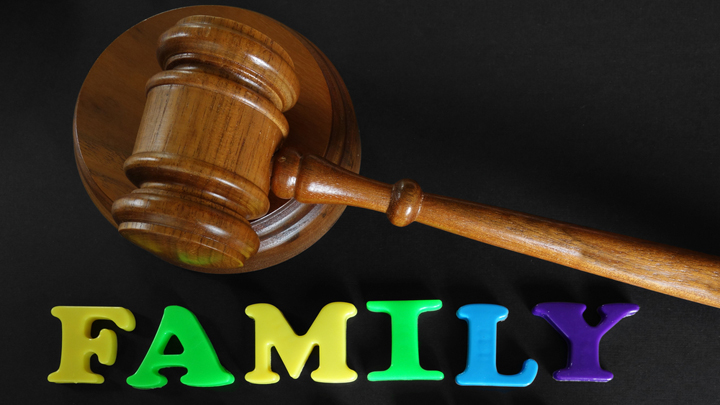 Boys will be boys, and kids will be kids. So was it right for this aunt to sue her nephew over just an accident? She may disagree if the court documents are anything to go by.
Jennifer Connell, a human resources manager from Manhattan is suing her 12-year-old nephew for leaping into her arms when he welcomed her into his home. They both fell down and she subsequently broke her wrist.
The accident occurred in 2011, when her nephew was just 8 years old.
The Westport News reported from the courthouse on Monday that Ms Connell is seeking $127,000 in damages from the boy, who tragically lost his mother last year.
When questioned about the damage done she said her life had been "very difficult" since the injury because of "how crowded it is in Manhattan". "I was at a party recently, and it was difficult to hold my hors d'oeuvre plate," she reportedly said.
Ad. Article continues below.
"The injuries, losses and harms to the plaintiff were caused by the negligence and carelessness of the minor defendant, in that a reasonable eight-year-old under those circumstances would know or should have known that a forceful greeting such as the one delivered by the defendant to the plaintiff could cause the harms and losses suffered by the plaintiff," Connell's lawsuit claimed.
People on social media have not held back, with one saying she was "the worst person ever" and another saying it has restored their faith in the justice system.
We want to know your thoughts today: Do you think that it's ever OK to sue a family member (obviously within reason!)? Or should you let bygones be bygones when it comes to your family?