Is home economics still relevant?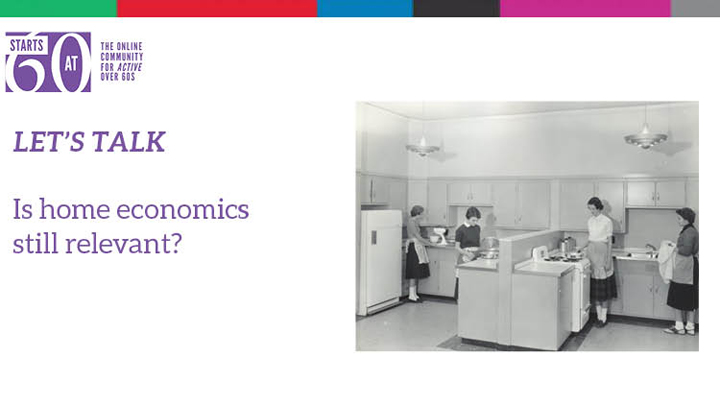 NSW and QLD are bitterly divided… and it's not about the footy. The Queensland high school curriculum offers home economics as a subject, whereas NSW has deemed it no longer relevant in the technology-obsessed Generation Y.
Ad. Article continues below.
Do you believe cooking, sewing and home maintenance should be taught to teenagers? Or is this something best left at home? In a world of iPads and reality skills, do children need to have these skills – or are they outdated?
Let's chat: Should Home Economics still be taught as a subject in high school?