Is Germaine Greer entitled to this controversial opinion on transgender?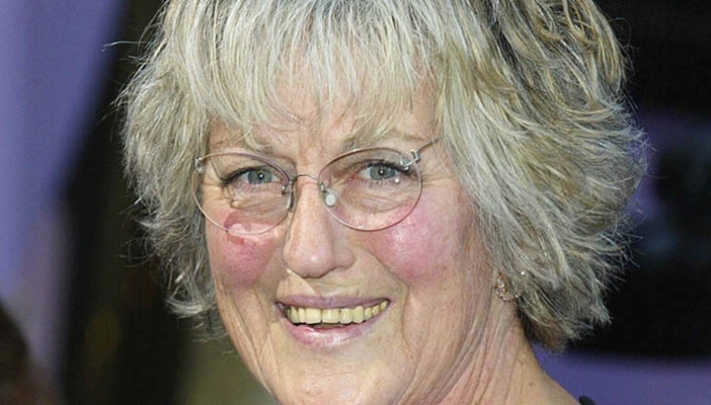 Germaine Greer is using her power of persuasion again but is it for the right reasons?
The woman who fought so hard for Womens' liberation, and stand at the front of the fight for rights for more than half a century has come out and called it in a large and controversial way. She said provocatively to the press that gender transformation does not make somebody a woman.
Appearing on BBC Newsnight, Greer said that post-surgery, trans people do not "look like, sound like or behave like woman". Greer commented that in the recent case of Caitlyn Jenner, "wanted the limelight that the other female members of the (Kardashian) family were enjoying and has conquered it just like that."
Greer added, ""I'm not saying that people should not be allowed to have the procedure, all I'm saying is that it doesn't make them a woman."
It leaves many shaking their head at Greer's self-promotional agenda, but the result has been unfortunate.
Greer's opinions have got her in hot water right across the media over the weekend, and her upcoming lecture at Cardiff University has since been cancelled. There is worldwide coverage of Greer's comments and many were saying that she was using the sexuality of the Kardashian's newest star as a media hook for her own agendas.
Ad. Article continues below.
Love her or hate her, Germaine Greer is over having to defend herself she says. The Australian writer and feminist has fought some of the largest womens' battles in history.
Greer was scheduled to speak on the topic of "Woman & Power: The Lessons of the 20th Century" on November 18 at Cardiff University. A petition to shut down the lecture was rallied by the student union to oppose her presentation claiming that "allowing Greer a platform" will perpetuate harm and hatred towards the transgender community.
"Greer has demonstrated time and time again her misogynistic views towards trans women, including continually misgendering trans women and denying the existence of transphobia altogether," the petition says.
What do you think?
Is it appropriate for Greer to present her views on transgender in such a discriminatory way?
Is she just saying what many are thinking but can't say due to political correctness?
Are you pleased her lecture was cancelled?