'I was a handyman at home, with a knack for unconventional fixes'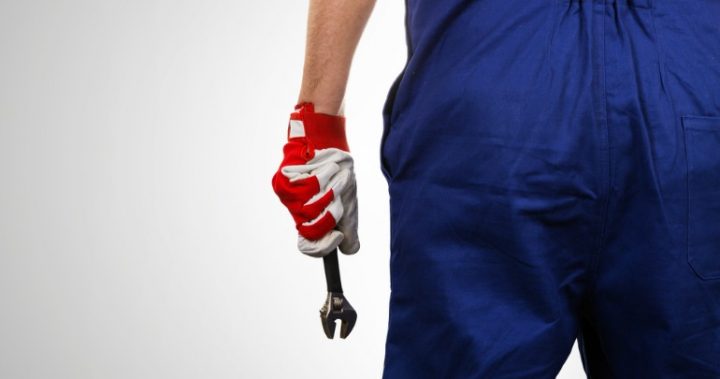 I was the original Mr Fix-It. I could fix anything.
With a wife, two kids, a large house, and an even larger garden, there was always something for me to fix.
One day my wife complained that the water heater had a hole in it. I sang her a version of 'There's a hole in my bucket, dear Liza, dear Liza,' and we both had a laugh.
Then she explained that our kids always threw their clothes onto the floor of the laundry. By the time the clothes made it into the washing machine they would be soggy and smelly from the leaking hot-water system. I went to the shed, got the tools I needed, and within 10 minutes I had finished the job.
When I told my wife that the problem was solved, she was incredulous. "How did you fix it so quickly?" she asked in wonderment.
Ad. Article continues below.
 "Well it's fixed," I replied. "No more wet clothes."
I took her to the laundry to show off my handiwork. We both had a laugh when I showed her the four holes I had drilled in the laundry floor. Voila! The hot water still leaked but the water drained away before it got to the clothes.
Mr Fix-It strikes again!