How renovating my house made it my home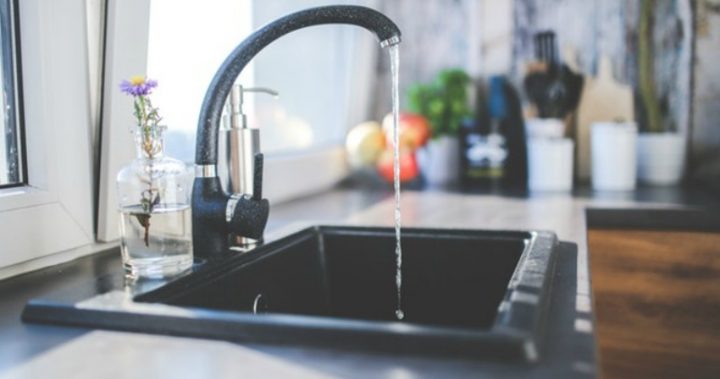 Over a couple of weeks, I gave my old kitchen a renovation, a facelift.
My eldest son was the man to help me, and he did a wonderful job. Full of ideas I did have to stop him once or twice and remind him that my budget ran in tens of dollars, not thousands of dollars like his.
I was happy to do what I could — like painting — but my son was a bit like a pig in mud loving every second of the job. In fact, he made it clear if he could he'd give up his current job if he could buy old houses and do them up.
What you come to learn is that you take your kitchen for granted. It's a place that's always there and ready to cook and prepare meals in.
It's when you can't do anything in it because it is in effect not there anymore, you realise how reliant you are on it.
Ad. Article continues below.
Added to that the job is now finished but because the benchtops were painted and then sealed there is a 48-hour waiting period for the paint to cure before you can use it.
My house is an old weatherboard house my dad worked on a lot while he was alive and being an old house there are few walls that are straight or level. That is always a challenge to any builder. It's also a talking point when you come to renovate.
Now I have a relatively new looking kitchen, and I have discovered myself stopping when I go to a cupboard door not sure if this is my kitchen or not. But I will get used to it.
It has freshened up the place, and now I can say I have successfully given every room in the place a well-deserved facelift.
In the end, it becomes a matter of making your house your own even though there is so much about it that remains a part of your childhood.
Have you ever done renovations at your house? How was the experience for you?