How old were you in 1970?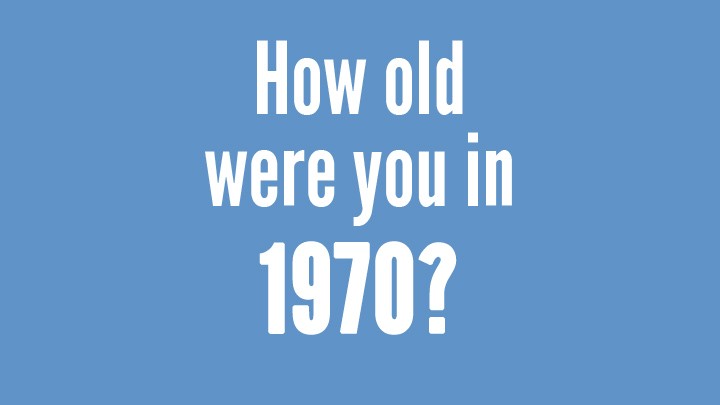 Do you remember what you were doing in 1970? So much happened in that year! The cost of living was so much cheaper but wages were also drastically lower, technology was yet to take over and we saw some very significant people visit Australia. The world population was only 3.63 billion with 12.51 million in Australia and the average life expectancy was 67.1 for males and 74.8 for females
Can you believe that a loaf of bread only cost 21 cents, sugar was 42 cents and tea (45g) cost 30c?! The cost of a stamp was just 5 cents. As well, the age pension rate for a single person was $806 while a couple received $1430 per annum.
Here are some of the key events, have a read and see what memories come flooding back!
The Beatles broke up and by the end of the year each member had released a solo album.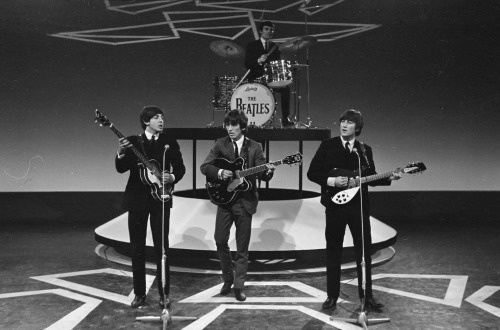 Ad. Article continues below.
The floppy disk was introduced by IBM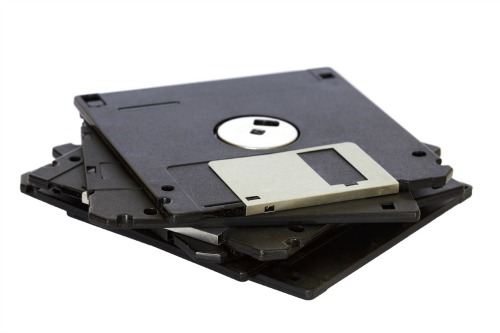 The Prime Minister was John Gorton
Elizabeth II and other members of the royal family visited Australia
Ad. Article continues below.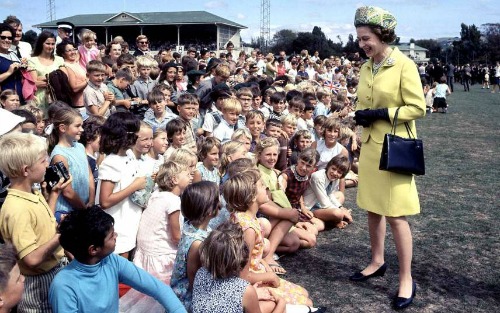 Via The Telegraph
Other key events of the year included:
Janis Joplin and Jimi Hendrix both died at the age of 27 due to drug-related incidents.
Pope Paul VI visited Australia
Baghdad Note won the Melbourne cup
The most popular baby names were Michelle and David.
What were your memories from 1970?