How a 'free' gift voucher can prove an expensive headache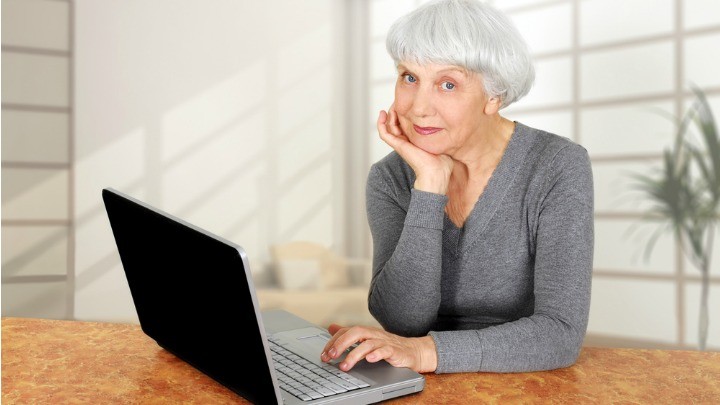 Have you ever clicked on something online and later wished you hadn't? I have. And I'm still regretting my decision to click on a link promising me a free voucher because it has proved a very annoying mistake.
Like so many things in life, it started off innocuously enough. A free offer popped up on my Facebook feed saying if you answered a question correctly you could win a voucher for several hundred dollars to spend at a department store. Some quick online research showed the end reward was legitimate, not a scam.
"I can answer that question, easy-peasy," I thought.
I did – correctly. That's when things started to go off the rails.
After congratulating me for getting the answer right, I was invited to apply for my free voucher, which included asking for my name, age, email and phone number.
Ad. Article continues below.
I then had to click through dozens of questions such as: Do your own your own house? Are you planning an overseas holiday? Do you have life insurance?
It was obviously a marketing ploy so I ticked yes to only a couple of questions, thinking I would keep the computer happy enough so I could get my voucher, but I wouldn't end up being bombarded by calls and emails.
Eventually I made it through the maze of questions and received an email telling me how to claim my voucher.
But in the past few days my phone and email have been running hot with several tenacious telemarketers trying to sell me stuff that I did not think I expressed an interest in. So much, in fact, that I have had to put my phone on silent at work.
The Facebook site where I originally clicked on the link didn't seem to have any complaints on it from people who had won vouchers, so I still don't know if I accidentally clicked yes on a couple of extra boxes (making the calls my own fault) or if it's just overenthusiastic marketing.
Either way, it's one "free" offer that has proven very expensive in terms of annoyance. Hopefully the pleasure of redeeming the voucher will make up for that.
Let's talk: What about you? Have you ever clicked on a free offer that you later wished you hadn't? Have you ever redeemed such an offer and actually been happy with the results?