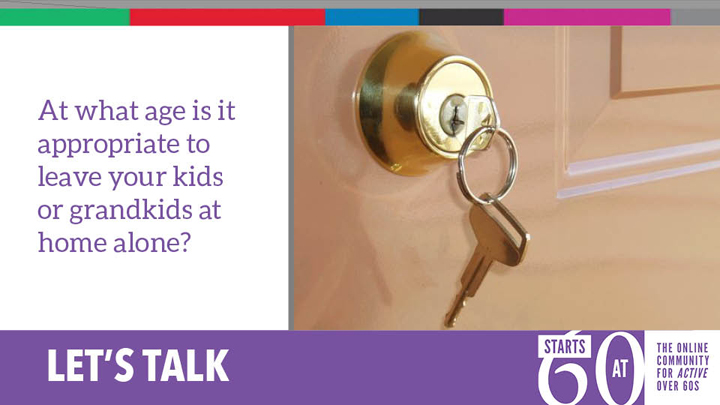 When I was a little girl, my mum used to think nothing of leaving me at home while she ducked down to the shops (never for more than 15 minutes) if I was asleep, but nowadays, our children would have their kids taken off them if they made a habit of it.
Ad. Article continues below.
In another scenario, we used to be able to play all day without supervision when we were 6 or 7, but it seems that is all but gone today.
So let's talk today: what age do you think it's appropriate to leave kids at home? 10? 13? 15? Tell us below!