Our Community Cares: Singapore travel question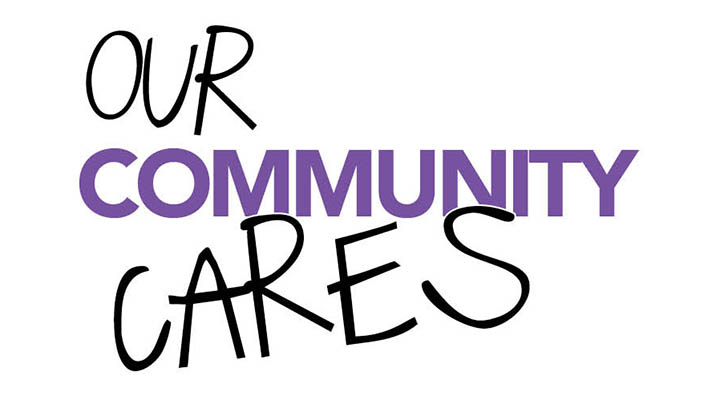 This week, Sue Gillespie has reached out to the Starts at 60 community looking for some travel advice…
Ad. Article continues below.
She wrote, "We are stopping in Singapore for 4 days in April before returning to Australia. Any recommendations on where to stay would be appreciated.We would like to be close to public transport and don't want to pay the earth but we do want a comfortable hotel!" 
Singapore is fabulous for public transport thanks to the great rail system – but on your travels have you stayed anywhere that has had the conveniences that Sue is looking for?
Share your thoughts in the comments below and see if you can help Sue…