Have your say: Ladies, do you feel safe out in public alone?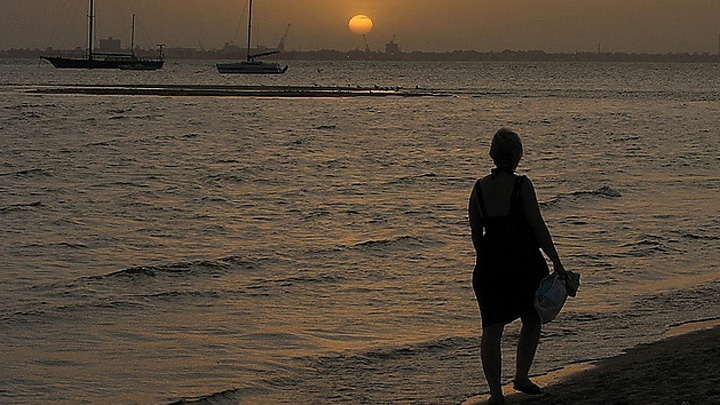 Sadly a 17-year-old school girl was stabbed to death earlier in the week while walking through an East Melbourne park at 6:50pm. The motive was unknown and the offender has been caught. Our hearts go out to that young woman and her family and friends for the tragedy they're living.
This horrifying event has caused a significant amount of distress right around Australia and now we're faced with the question, are we safe?
The Sydney Morning Herald reports that homicide squad chief Detective Inspector Mick Hughes told ABC Radio National on Thursday that women should change their behaviour to be safe.
"I suggest to people, particularly females, they shouldn't be alone in parks," Inspector Hughes said.
"I'm sorry to say that is the case".
Ad. Article continues below.
However, the SMH also reports that the Minister for Women and Minister for Prevention of Family Violence, Fiona Richardson, wasn't a supporter of these sentiments, saying that the community focus should be on stopping offenders not changing the behaviour of victims.
"Detective Inspector Hughes undoubtedly has the best interest of women in mind and made comments on radio this morning out of care and concern for women who are all too often victims of crime," she said.
"However, hearing a senior police officer say that as a woman, you are not safe going about your leisure activities or daily business, is a sad indictment on our society".
So today we want to know, what do you think? Who do you agree with? Do you feel safe in public, alone? Do you ever go walking at night?