Have they got the guts to call a double dissolution? Have your say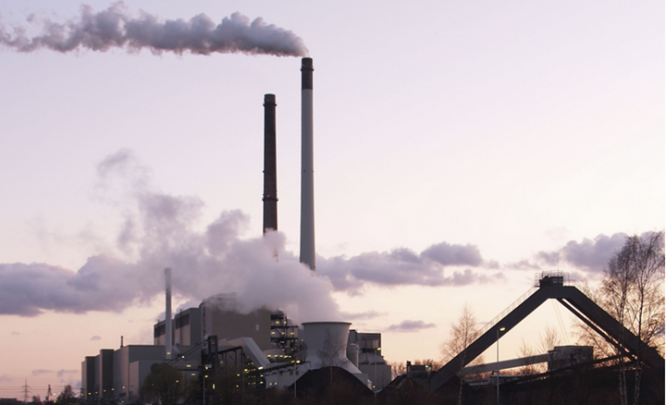 Greens leader Christine Milne said yesterday that she does not think Prime Minister Tony Abbott will take the risk of calling a double-dissolution election so he can scrap the carbon tax earlier than next July.
Labor yesterday said it would support the repeal legislation if the Coalition accepted amendments that would see the introduction of an emissions-trading scheme.
But, the Liberal Government has a strongly spoken policy of replacing the carbon tax with a direct-action policy so there is no sign the it will agree to Labor's proposal.
"I don't think [Tony Abbott] would have the courage to go to a double-dissolution. There are plenty of governments who've had the trigger and not gone to a double-dissolution and I think Tony Abbott would not have the courage to do it frankly," she said.
This leaves us in the position of being unable to repeal this obstacle that Tony Abbott tabled as his first item of business.  And this is the item that so much of the Liberal polices have been built on.
Ad. Article continues below.
Ms Milne says the Greens will not support the Government's repeal legislation.
Should Abbott call a double dissolution election so he can get on with dissolving the Carbon Tax and reducing the costs impacting business and everyday people?  Do you think Christine Milne is right? 
Have your say… How passionately do you feel about the dissolution of the carbon tax?