Has this ever happened to you?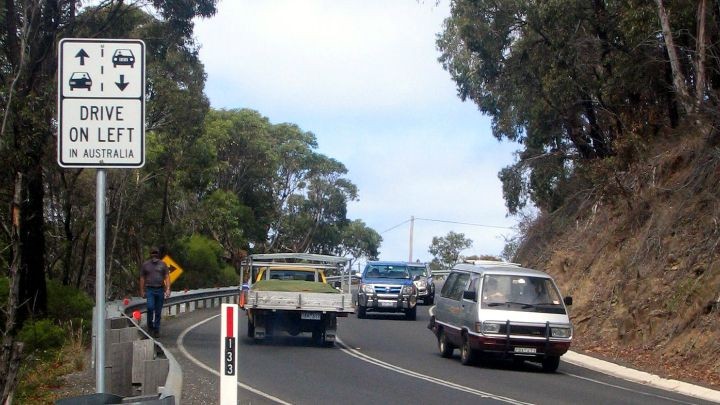 A man has died in Victoria after driving 12 kilometres on the wrong side of the Princes Freeway in Melbourne and, while details are yet to emerge about the horrific crash, we were particularly stunned to hear the news because it's the second time we've heard this story in a very short time.
Just last week, the husband of one of Starts at 60's writers was left shaken and thanking his lucky stars after his cab driver pulled onto a major road on the wrong side and started driving towards oncoming traffic.
The passenger screamed and shook the driver who immediately pulled over. The cabbie was equally shocked. He could not explain what happened, and said he simply blanked out and was driving on autopilot. Although clearly the autopilot was on the wrong mode.
In this case, the cab, driver and passengers pulled onto the hard shoulder and waited for the police to come get them. (The cabbie was breathalysed and examined but given the all-clear on those fronts.)
If you've ever driven along the Great Ocean Road, you may have seen the frequent signs reminding foreign tourists to drive on the left. While it's understandable that someone could pull onto a one-lane highway and get momentarily confused about which side to be on, it's harder to explain how someone could pull onto the wrong side of the a freeway or multiple-lane route, especially in a built up area.
Ad. Article continues below.
But clearly, it happens.
What we're wondering today is, has this ever happened to you? Have you been the passenger in a vehicle heading the wrong way? Have you ever driven onto the wrong side of the road? And if so, what did you do?
Let's talk: Have you ever accidentally driven on the wrong side of the road?