Growing up, how did your family watch TV?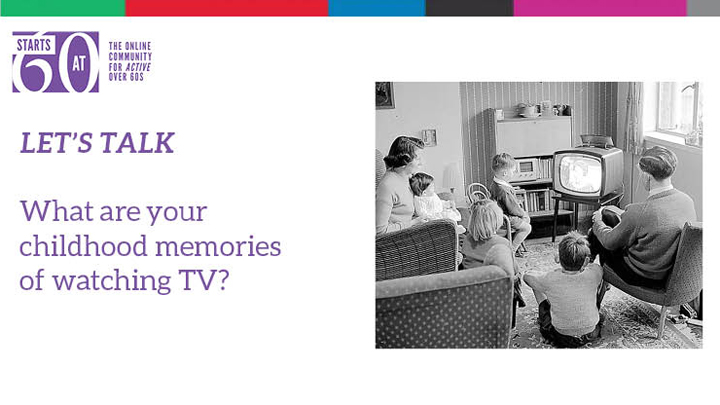 Family Feud is back on the air and is one of the most highly rated shows currently on our televisions. Watching TV with the family has been a hallmark of Australian family life for decades: how did your family come together around the TV when you were growing up?
Ad. Article continues below.
Did you eat your dinner from a tray, eyes fixated on the screen? Did Mum and Dad cuddle on the couch to watch their shows when you were tucked up in bed? Or did you huddle around your neighbour's set, which was the only TV on your street? 
Let's talk: Share your TV experience growing up – and how it's changed! What is your family ritual now?