Grandchildren and mobile phones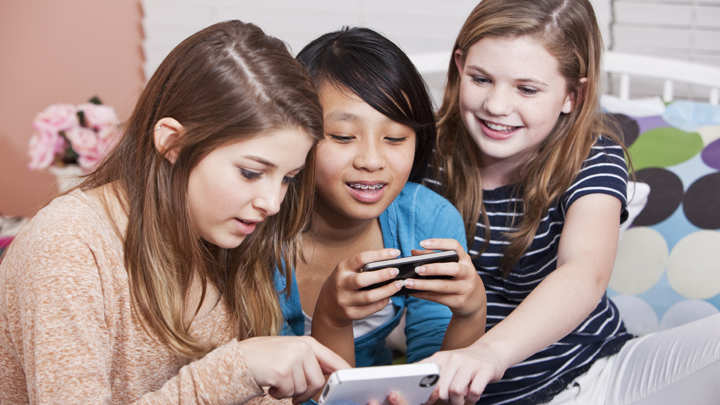 How many times do you find yourself talking to your children or grandchildren and find them preoccupied on their phone?
Ad. Article continues below.
I was recently decluttering and downsizing a client who was babysitting her granddaughter, who spent most of her time either playing on her phone, texting or talking.
It brought back memories for me of when I was younger spending time with my granddad. The interaction we had and the time we spent together seemed much different to that I experienced in the session with my client. In my recollection with my grandad, there was more interaction, more talking, it seems like more attention was given. There were no distractions or interruptions of mobile phones. We were always in the moment.
It seems the phone can prove to be quite distracting. It could seem it may steal away opportunities for families to bond and spend quality time together. It could seem children may be more interested in what is going on in Facebook, Instagram or in their friends lives than spending quality time with the family. But to them this is normal, this is what they have grown up with.
Technology is here to stay, but how we incorporate it into our lives is how we can make the difference.
For me, it's about getting back to the simple things like planning cooking lessons, art projects, walks in the park, outings to the movies, time allocated with no technology. Plan distractions that end up being lifelong memories. Something I plan to do with my own children. Something we didn't have to think about many years ago but are quite conscious of now.
What do you think? Are mobile phones stealing us of quality time with our children and grandchildren? What do you think?