Don't call me ma'am! How most of us want to be addressed by our doctors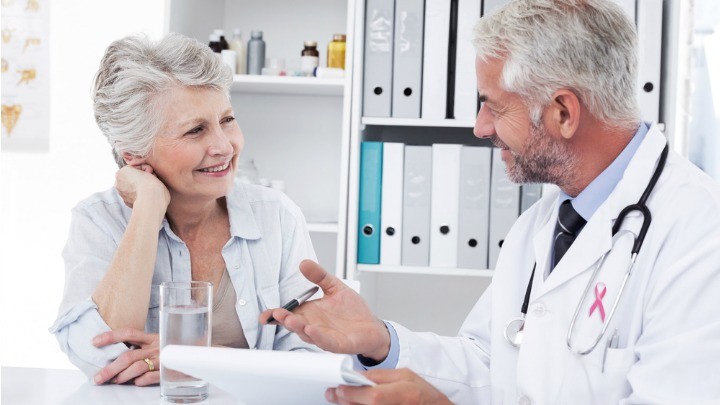 What does your doctor call you – and are you happy with that? A new survey of Australian hospital patients has found some surprising answers to the question of how people like to be addressed by their health professionals.
Interestingly, most people prefer the casual approach – being addressed by their first name, rather that Mr Surname, Mrs Surname, or the dreaded Ms.
Medical Observer reports that two-thirds of patients were happy to be on a first-name basis with their doctor, while a further third wanted to be called by a nickname or a different name all together.
Only 1 per cent of respondents were happy to be called Mr or Mrs followed by their surname. When asked why, patients said it felt "too impersonal" or "that's my father's name".
The Victorian researchers had a novel idea for how doctors could make patients feel more comfortable – by asking them straight up how they would like to be addressed.
Ad. Article continues below.
It seems the common courtesies that were once so common don't stop there, at the other end of the relationship, most patients were unable to say the names of their doctors or nurses while in hospital, suggesting that the health team members were not introducing themselves properly.
"The result is that patients are receiving information and acute medical care from persons with whom they have little or no rapport," say the researchers, who add that name badges and information sheets with the names of doctors and nurses might help.
Let's talk: How do you like to be addressed by your doctors and health professionals? Do you find doctors and nurses aren't taking the time to build rapport?