Dollar down... Will it keep you home?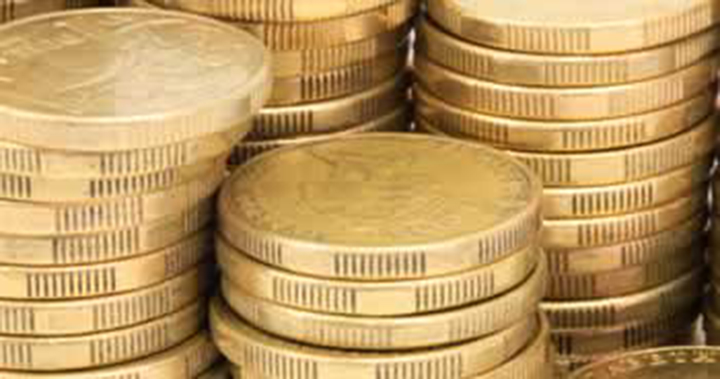 The Australian dollar has hit its lowest level in six years overnight, hitting 75 cents against the US dollar and we want to know whether it will slow down your international travel plans?   Weaker than expected Chinese industrial production and retail dates data has economists flagging further Chinese slowing and warning of Australia's links to the one time economic darling.  Jobs data in Australia that is due today is adding to the pressure.
In contrast, the US dollar is being escalated through its strong ties to Europe which launched a 1.1 trillion euro quantitative easing program earlier this week.
A lower dollar is another smack in the face for Baby Boomers who have international travel plans and are already being affected by low interest rates.  In previous decades, when the dollar was low, Australians simply battened down the hatches and stayed home, buoying the internal tourism market.  A low dollar also acted as a great big magnet for international tourists who could suddenly see a great value for money in coming to visit an Australian beach rather than an American theme park.
But the question we want to ask you today is,  "will a low dollar slow your international travel plans down?" Or will you simply suck it up and get out there?
Ad. Article continues below.
[polldaddy poll=8719038]
[polldaddy poll=8719047]
Ad. Article continues below.
[polldaddy poll=8719050]
image: ozfourex.com