Does your council give you rebates or perks for being a senior or pensioner?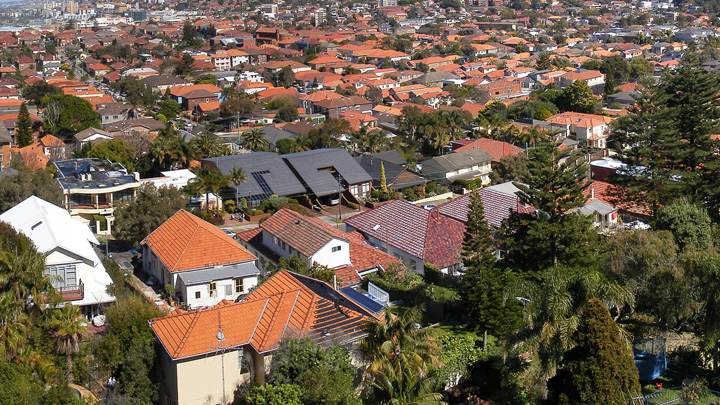 Today we discovered that some people living in Sydney who are seniors or pensioners are actually getting some well deserved love from their council. Currently all local government areas offer pensioners a $250 yearly mandatory rebate, which offers them 50% off ordinary rates and charges for domestic waste management.
However pensioners living in the City of Sydney will continue to actually receive an increase in their rebates. Blacktown residents are luckiest as the council will, on top of the mandatory rebate, double its voluntary rebate from $105 to $200. This means that eligible pensioners will actually receive rebates up to a maximum of $400! Other generous councils include Campbelltown, which offers a $50 bonus, Bankstown ($40 extra), Sutherland (an extra $105 with certain conditions) and Hurstville ($75).
In Brisbane the new council budget has been unveiled today and full pensioners even get a better deal. Full pensioners will receive a 40 per cent rates discount, capped at $924.
Councillor Graham Quirk said, "Brisbane pensioners receive the most generous discounts of any South East Queensland local government area on their rates bills and we also offer a generous remission on water and sewerage accounts capped at $472," Cr Quirk said.
The catch is that these rebates aren't widely promoted and you have to actually apply through a manual process, show proof of your pensioner status and be approved to reap the rewards. The other catch is the property you apply for must be your sole or primary residence – so no investment properties allowed!
Ad. Article continues below.
So today we want to know, do you get rebates from your local council in your area? What do you get and are there any special ones that make a big difference? Do you think local councils should do more for pensioners and seniors? Share your thoughts in the comments below… 
To find out more about the rebates your council might offer, head to the local website via Google Search.