Does this prove Centrelink needs a complete overhaul?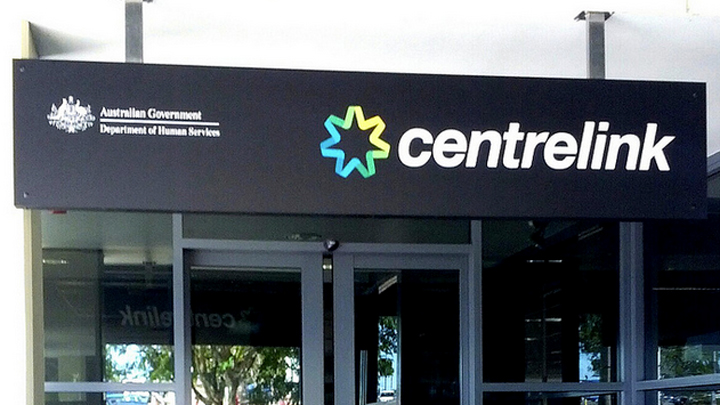 The way Centrelink operates is interesting to say the least… The system is more often unsuccessful than successful; you go in roundabouts between the person at the end of the phone (after a 80 minute wait) and the self-service facilities online. When you get told to come into your centre you have to book an appointment and the next available appointment is during work hours in six weeks!
Ad. Article continues below.
Any customer or user of Centrelink services can see that there's some serious problems in the way it all works, but could this perhaps be the most blatant example of just how poorly things are managed?
According to the Daily Mail, a 70-year-old grandmother from Townsville has cheated the Centrelink system for 20 years by claiming her dead mothers' pension! The system has paid her $254,440 in payments as she took them in her mothers' name – on top of her own pension.
Yes, this woman was rorting the system and has taken valuable dollars that could have funded someone else's pension. However, the real problem lies in the fact that Centrelink does not currently have the systems or management in place to actually monitor and control their own payments – is there no balance book at the end of each month?
We live in a day where our government is skimping and saving on whatever they can. The last two budgets have seen numerous cuts to fund the things that really need it, but is enough being done to actually tighten government spending within government organisations?
Social welfare is one of the highest expenses for the government, in fact last year it was the highest spend for every tax payer dollar. So could this amount be reduced if Centrelink had some kind of audit and actually refined and logically ordered their processes?
Tell us today, have you used Centrelink and found it difficult? Have you had problems with them before? Share your thoughts in the comments below…