Does daylight saving work for you?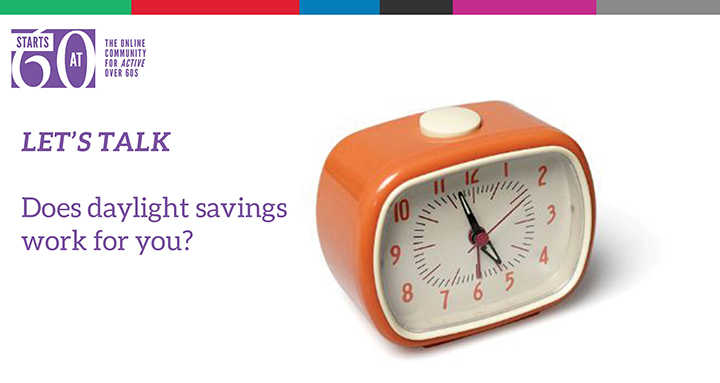 Clocks in New South Wales, Victoria, South Australia, Tasmania and the Australian Capital Territory lost an hour of their day yesterday, when clocks skipped forward an hour at 2.00am
Ad. Article continues below.
Contentiously, Queensland, Western Australia and the Northern Territory do not observe daylight saving because cows and farmers believe it is inappropriate for regional Australia.
And so, for our "let's talk" today let's discuss the merits and misfortunes of daylight savings… Do you love it or hate it? Why?