Your Say: Would you take advice from a digital doctor?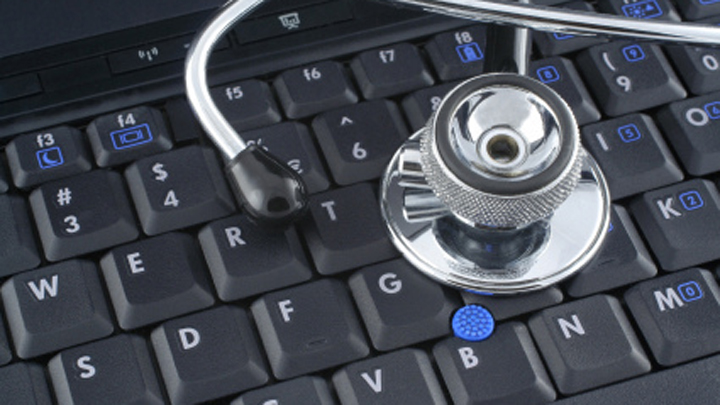 Want to book a doctors appointment? Do it online. Want to check your health records? Do it online. Want to request a prescription repeat? Do it online. Want to ask a doctor a question and receive advice? Do it online.
This is what one of the largest global consulting firms, Accenture has found the over-60s want after conducting a survey of over-65s. And, it is what an app called First Opinion is hoping to make a reality for everyone.
The Accenture study found that 77% of over-65s wanted access to health records, 68% want to make appointments online, 55% would like to make online prescription repeat requests and 51% would like to be able to communicate via email with their health providers.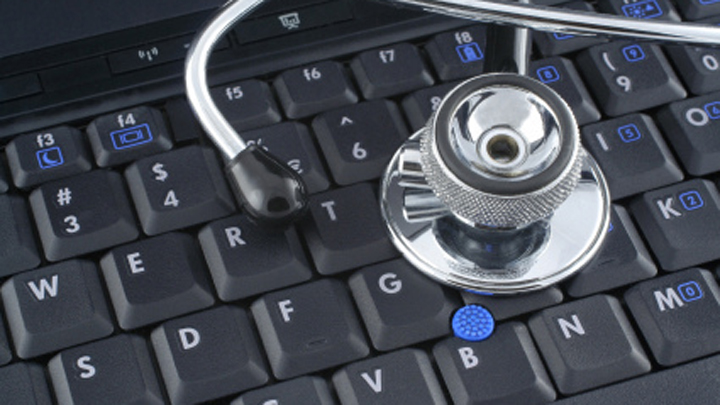 Ad. Article continues below.
And so, First Opinion has been created to bridge the gap and provide people all over the world with direct access to doctors at the click of a button.
According to Mashable, the app will give users a 24 hour service to communicate with doctors as many times as they need. The purpose is to provide people with easy access to answers and advice from doctors, something that could prove incredibly useful.
All the user has to do is send a text message to a doctor through the app and based on their subscription they will receive a reply within three or five minutes or 24 hours. So people are encouraged to share all personal information with the doctors, the doctor profiles include personal information like their specialty areas, their age, a photo, their location and how many questions they have answered using the service.
The app subscription comes with two different price points and levels of service… For the 24 hour reply service, you can subscribe for free. For an answer within five minutes the cost is $9 per month and if you'd like a thre minute reply the cost is $29 per month.
Ad. Article continues below.
It's a great initiative that is likely to save people a lot of money and time, but is it safe?
In the 12 page Terms of Service document First Opinion clearly states that the doctors registered will not necessarily be current practicing doctors in the US. They also advise against using the app in emergency situations saying,  "call 9-1-1 or your own physician or pediatrician if you suspect or have reason to believe an emergency exists…"
It also states that the advice or answers given will not be considered as true medical advice saying, "you will not consider the material contained in or transmitted through the App or Services to be medical advice, diagnosis/es, treatment, a prescription, and/or product recommendation."
So although it seems wonderful in theory, the reliability may come into question.
We are begging for digitised health services to make our lives more convenient, and in a time where we can book everything else online, from beauty appointments to movies and hotels, so it would be a huge convenience if we could self-manage our appointments and other medical requests.
Ad. Article continues below.
As the government proposes reducing the support for our healthcare system in a bid to reduce GP visits and hospital admissions, perhaps the use of online health services will help them achieve their goal faster without the disruption to financial support. Should the government be exploring these options and launching apps to help connect the average person with public health services across Australia?
Leigh Donoghue, managing director of Accenture's health business in Australia, said: "Older Australians are increasingly online, and just as they turn to the internet for banking, shopping and entertainment, they also expect to be able to manage certain aspects of their healthcare services virtually."
We'd like to know if this is true or not. Have your say and tell us, do you want access to medical information and health planning online? What services would benefit you most and why?