Do you support the senate inquiry into Halal certification?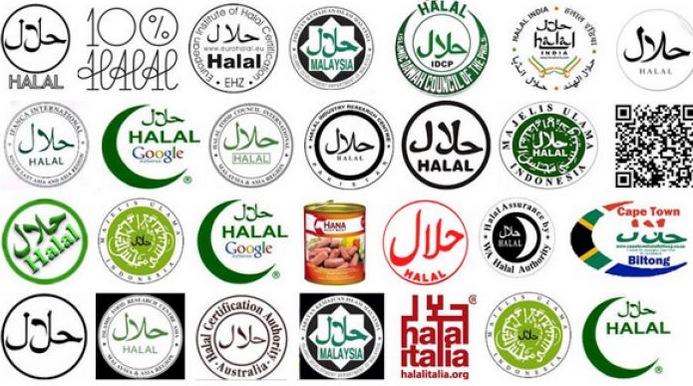 The Australian Senate will conduct an inquiry into the Halal certification of products – which many Australian companies pay a hefty fee for – and exactly how that money is spent and on the operations of the certifiers. After months of claims that "Halal funds  terrorism" by the Australian people, the government are getting to the bottom of it – the big question is, will you support the inquiry and whatever it finds?
According to the ABC, The Australian Food and Grocery Council CEO, Gary Dawson, is welcoming of the inquiry so it can dispel the myths as Halal certification plays a valuable role in Australia's export market.
He said, "If this inquiry can put to bed some of the more outrageous claims, can put to bed some of that misinformation, and really establish the facts around halal certification, we think that's a good thing and we'll certainly be contributing to that."
The battle against Halal in Australia saw anti-halal campaigners use some ugly tactics in their fight, targeting their claims at companies who sought the certification.
"[They've been] the recipients of abusive phone calls, social media campaigns and so on, when, at a practical level, halal certification for many food companies is simply a requirement for them to export into countries like Indonesia or Malaysia, or to market their products to people of the Muslim faith here in Australia," Mr Dawson said.
Ad. Article continues below.
Senator Bernardi has described halal certification as a "racket", and raised concerns about "a lack of clarity about where the facts end and the fiction begins in relation to halal certification".
"I haven't been able to ascertain what the cost of this religious tax is to individual companies or the overall cost to the Australian consumer," Senator Bernardi said in March.
"No one has been able to explain why water, milk and cat food need halal certification. No one has been able to explain all the groups involved in the certification racket and where the money paid actually ends up."
As for it "funding terrorism" as so many people claim, so far there's nothing to support that.
"We've certainly seen no evidence to back that claim [of a link between halal certification and terrorism]," Mr Dawson said.
Ad. Article continues below.
"There are agencies in Australia – the Federal Police, the security agencies – that are involved with investigating any of those claims, and as far as I'm aware none of those claims with respect to halal certification have had any basis."
So if the inquiry finds that nothing is wrong with Halal and in fact, this religious certification is just like Kosher, or for that matter, non-religious and is just like organic, is there any harm in having it? Should we stop the "boycott Halal" campaigns that actually hurt Australian businesses? 
Share your thoughts today – will you listen to the Senate Inquiry findings into Halal?