Do you still go to the newsagency?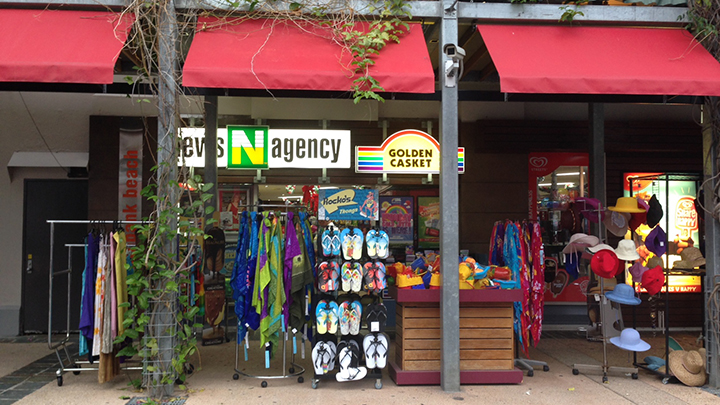 Newsagencies are something we've all grown up with. In many communities they were one of the most important places and whether you wanted to use the postal service, get some sugary snacks, some milk or the newspaper, you could guarantee that the news agent would help you out.
Ad. Article continues below.
However times have dramatically changed and with the demise of traditional post and the sliding newspaper readership, we have to ask the question – how much longer will newsagencies be around for?
I read an interesting article in the Sydney Morning Herald this weekend talking about the need for newsagencies to innovate.
They were speaking with a news agency owner who suggested that news agencies across the board need to change from being the place for newspaper and minor postal services to being a one stop shop for everything convenience related and running home delivery too. That's quite a transformation and moves these iconic stores into a convenience store model instead.
Right now, it seems as though lotto and scratchy sales are the things keeping the news agency afloat – but for how much longer?
Today we want to know, do you still visit the newsagency? How often? How could it improve to better serve your needs? Share your thoughts in the comments below…