Do you feel you are under pressure to sacrifice your plans?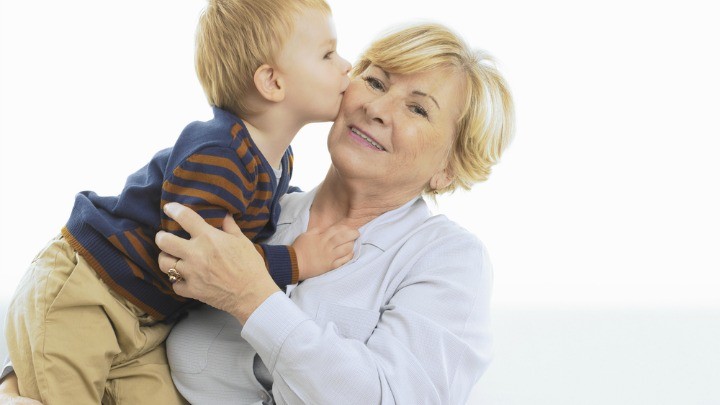 Grandparents will do anything for their grandkids, right? They have endless time for them and will happily drop everything to help out. At least, that's what most people think. But a survey of actual Australian grandparents has found the reality is not so rosy.
The report, by the National Seniors Productive Ageing Centre, says grandparents are the most popular form of childcare in Australia today – last year, around 837,000 children were looked after by their grandparents, a significantly higher number than those in day care or before- and after school-care.
What is most striking about the findings is that grandparents reported making "considerable sacrifices" in order to care for their grandkids, most notably in relation to work and retirement.
Among those surveyed, 70 per cent altered the days or shifts they worked, 55 per cent reduced their working hours, and 18 per cent had even changed job so they could care for their grandkids. Many said they often stepped to cover unexpected care, such as when a child was sick or the parents had to go to work. They also reported arranging their holidays and leave around school holidays to "cover" parents who had to work.
Meanwhile, a third of grandparents said their desire or the expectation they would care for grandchildren led them to retire earlier than planned.
Ad. Article continues below.
Caring commitments also had a considerable effect on what the grandparents planned for their retirement. In contrast to the common media perception that the baby boomer generation will "redefine retirement", engaging in seachanges, grey nomading, and international travel, many grandparents in this study said their retirement plans were heavily shaped by their caring commitment. While many were attracted to the ideas of moving and travelling, most said that their planning around where they lived, where and when they travelled, and even the recreational activities they could participate in were contingent on their caring commitments.
Over half of the grandparents said that the main reason their children asked them to provide childcare was the barriers in the formal childcare system, including lack of affordability, availability, flexibility, and appropriateness for very young babies. One third said they did it to spend time with their grandchildren.
Let's talk: Do you provide regular childcare for your grandchildren? Why or why not? Has it affected your work or retirement plans?