Do you feel like your life has come to this?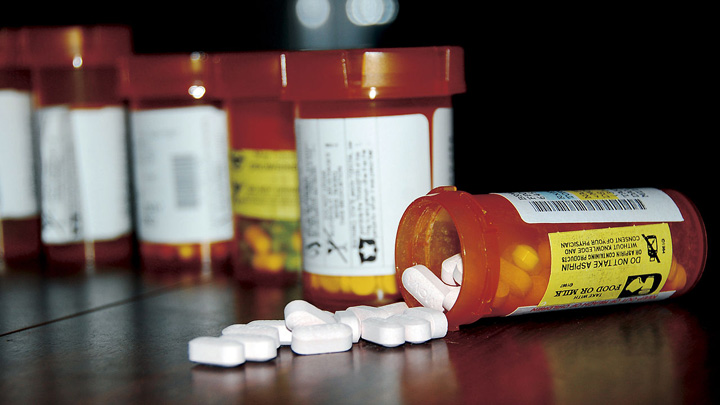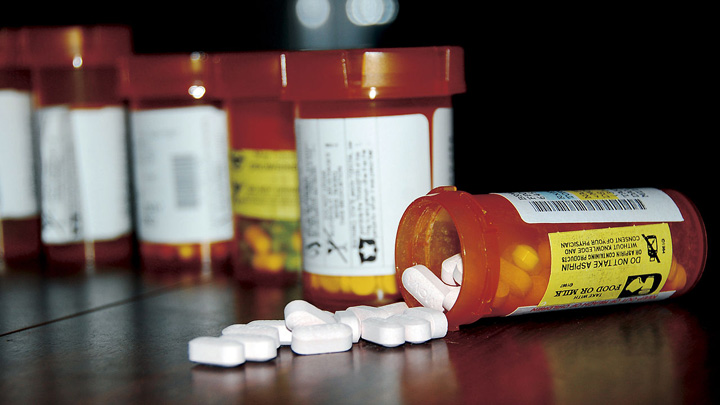 The Australian Crime Commission has released information revealing that there is a growing trend in pensioners selling prescription medication for extra cash.
Drug and Serious Crime Group Sergeant Adam Frost said people had been caught buying and selling prescription drugs with an increasing number in the over 60 age bracket. Sergeant Frost told the Courier Mail, "It's not an excuse – a 78-year-old on the pension and finding it tough might resort to that sort of supplementary income."
The prescription drugs most commonly re-sold included medications for chronic pain and cancer care, MS Contin, OxyContin and Fentanyl patches. A GP from Hervey Bay, Ken Treichel said he had banned six elderly patients from his practice in the past year for re-selling their medication.
The Courier Mail article also suggested that a simple box of pain relief medication could be sold for up to $4000.
Ad. Article continues below.
Part of the problem is that there is a high correlation between criminal activity and unauthorised use of prescription drugs. According to the Australian Institute of Criminology, 36% of all criminals detained in 2011 admitted to self medicating using prescription medication they were not authorised to take and a further two in three of those users admitted to acquiring the medication through illegitimate sources.
So, are those of us reselling our medication actually contributing to the crime rates across Australia? The figures sure do suggest it. But, as Australia's largest online community for over 60s, do we feel financial pressures pushing us to these limits? Have you ever considered desperate measures like this?
We want to know what you feel. Have you ever felt driven to do something like resell your prescription medication? Do you feel that this is the only way you can financially support yourself? Share your thoughts with us in the comments below and have your say.