Could a GST hike leave millions of pensioners worse off?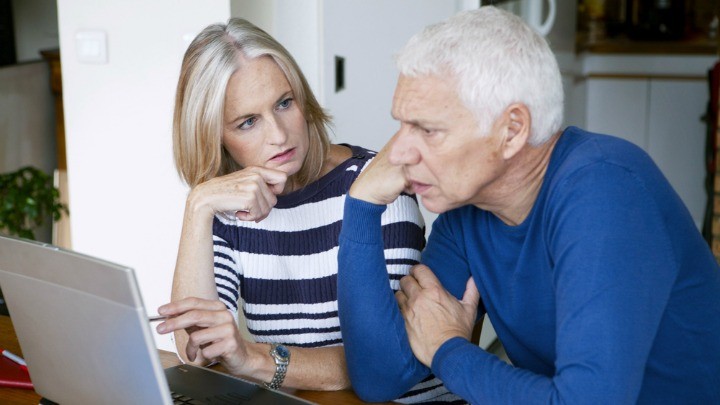 It might not be long before Australia sees a rise in the GST, with many government MPs throwing their support behind the tax hike.
The idea of making changes to the GST has been circulating throughout the government for some time now, with some Liberal Party MPs floating the idea of a 5% hike on goods and services.
If the government does go ahead with the hike, they'll be facing an uphill battle against voters who are overwhelmingly against any changes to the current GST rate of 10%. One group they'll surely face particularly strong backlash from is pensioners, who will be significantly worse off under the tax increase.
While other Australians will be compensated with a gradual increase in wages to balance out the GST increase, pensioners will have to survive on the same amount they receive from the government now. This effectively means the cost of living goes up and pensioners have no way to compensate.
This is even more worrying given that people on a full single Age Pension are already $1100 shy per year of what the Association of Superannuation Funds of Australia recommends to live a modest lifestyle. How are pensioners supposed to survive after a GST increase if they're not getting paid enough as it is?
Ad. Article continues below.
Pensioners aren't the only ones who'll be missing out under a GST increase, with research indicating all low income earners will be left out of pocket under the tax hike. The Australian Council of Social Service says some families will lose 7 per cent of their disposable income.
Many people are asking why the government isn't considering pensioners in the proposal and how a hike in the GST will affect them.
So what will it take for the government to acknowledge seniors, and how much damage will it really do to older Australians?
Let's talk.
Do you think the government should raise the GST to 15%? How would a GST increase affect you?