Costello calls our tax policy "a morbid joke"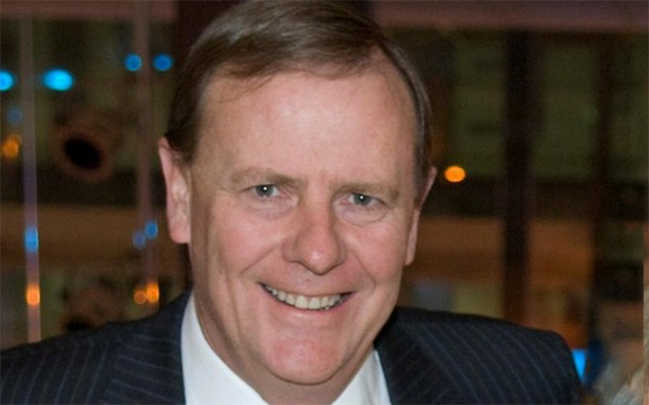 Yes that's right, you heard correctly: Peter Costello has turned on his own team, rounding an ugly one last night that was firmly squared at Joe Hockey's tax policy. He has described the Abbott Government's taxation approach as a "morbid joke" and with the Federal Government just weeks from the next Budget after the failure of their last budget, it is a raw wound to have opened by your own team. Do you think his call is fair?
Ad. Article continues below.
AAP reports that the former Liberal treasurer said, "ever since the government released his tax discussion paper calling for a "lower, simpler, fairer" system there has been nothing but suggestions for taxes that are higher, more complicated and less economic".
"The government needs to restart the conversation about getting taxes down, not up… Lower, simpler, fairer is looking like a morbid joke," Mr Costello said, pointing to proposals for a bank deposit tax and larger taxes for multinationals operating in Australia.
"The tax system is there to raise government revenue at the lowest cost in the most efficient way doing the least damage to the economy," he said. It is no surprise that Joe Hockey was not impressed at all, speaking to Sky News from overseas, and blames the cutting of carbon taxes and mining taxes for the government's ails, along with the general loss of tax revenue due to the shrinkage of large revenue areas of the economy.
"Everyone is entitled to give free advice and, frankly, that's what it's worth – it's free advice," said Joe Hockey, cynically aiming his words at Mr Costello.
And so we ask today… Do you think Mr Costello has a right to reflect on the Government's perceived high tax levels, and to speak out against his own party when they are approaching such a critical budget?
Share your thoughts this morning on this big talkback issue.