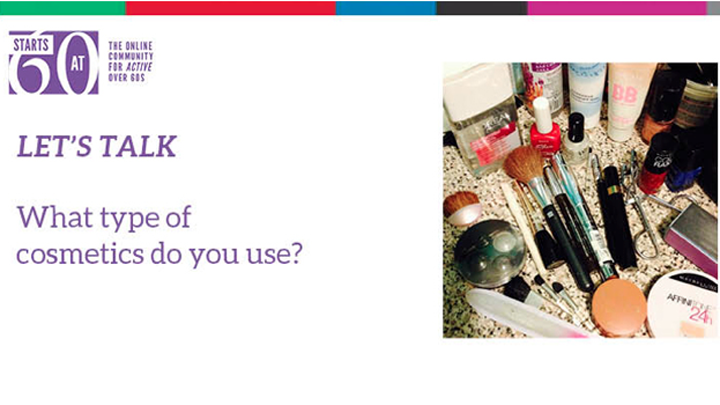 Makeup and cosmetics have been around for thousands of years and are a part of our everyday lives. Some of us slather on the sunscreen and moisturiser and dab on some blush and a touch of lipstick and we're ready! Others like to take their time and apply powder, eye liner and eye shadow too.
Ad. Article continues below.
Let's talk today: what cosmetics and makeup do you use? Do you apply them daily or every few days? What is your best beauty tip?
Share your beauty routine with us in the comments!