Canada legalises euthanasia, but there's a catch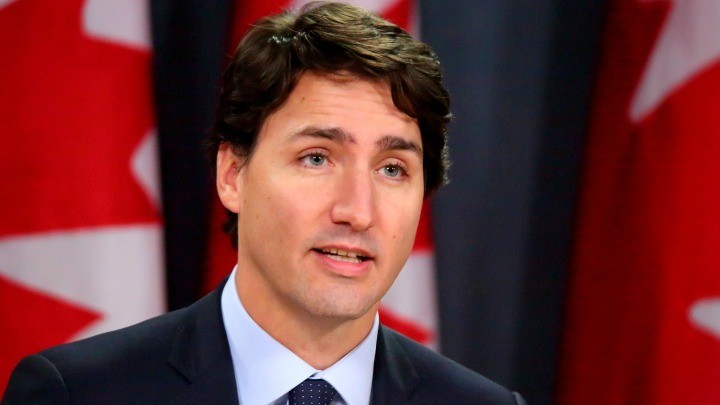 Euthanasia, or voluntary assisted suicide, is the subject of much moral, religious, legal and human rights debate in Australia, but with more and more big names coming out in support of it perhaps it's time the country had a real discussion about it.
While there have been several attempts to legislate euthanasia in parts of Australia it remains unlawful at present. At the core of the argument is how to assuage the desire of individuals to choose to die with dignity when they are suffering with the need to defend the right to life of every person.
Recently former Australian prime minister Bob Hawke blasted the lack of political will to legalise assisted suicide. The comments you posted to the Starts at 60 Facebook page and website showed an overwhelming support for such legislation in this country. With an election looming and broader discussion of euthanasia on a podcast called Better Off Dead, perhaps the issue has been thrust into the political sphere.
However, as is often the case, Australia is playing catch up to other countries.
Draft legislation legalising euthanasia has been revealed in Canada.
Ad. Article continues below.
It's prime minister, Justin Trudeau who said the draft legislation would allow doctor-assisted suicide to be available to adults suffering incurable illness or disability, but it stopped short of extending it to minors or the mentally ill at this stage.
"It's a deeply personal issue that affects all of us and our families and all of us individually as we approach the end of our lives," Trudeau told a news conference.
The Canadian prime minister's own father, Pierre Trudeau (who also held the position of Canada's prime minister in the '80s), declined medical treatment for cancer prior to his death in 2000.
Canada would be one of only a handful of Western countries that allow the practice. The Netherlands were the first country to legalise euthanasia and assisted suicide in April 2002, while in February 2014 Belgium became the first country to have euthanasia laws that included children.
In Canada, patients would be required to make a written request for medically-assisted dying, or have a designated person do so if they are unable, there would be a mandatory waiting period of 15 days and patients are able to withdraw their request at any time. Only those eligible for Canadian health services qualify, which eliminates the prospect of 'suicide tourism'.
Ad. Article continues below.
In Australia politicians from both sides supported a closer look at the issue.
Cabinet secretary Arthur Sinodinos told the Sydney Morning Herald it was an issue "certainly worth exploring", which shadow treasurer Chris Bowen said "the time has come". The opposition leader wouldn't speculate on a specific policy for the Labor party to take to the election.
Do you have any thoughts on legalising euthanasia? What do you think should be included in a proposed model for legal euthanasia?