Can you help the government solve this mystery?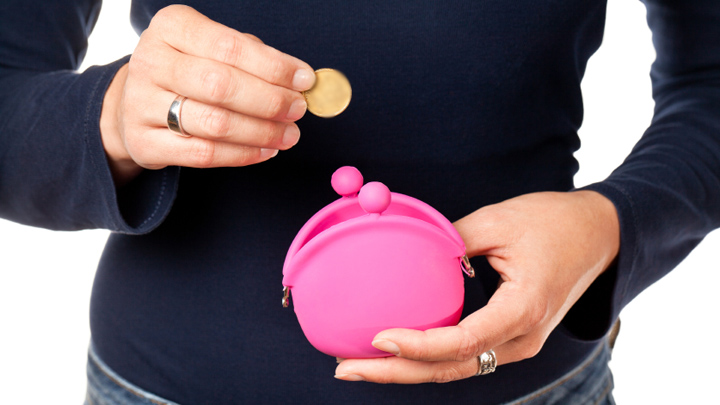 The government has launched yet another senate inquiry as a knee-jerk reaction to new figures that are, quite frankly, unsurprising.
The Senate Economics References Committee Inquiry into women's superannuation is looking to discover the reasons women typically have far less superannuation than their male counterparts, and what to do about it, Sky News reports.
This comes following new data from the Australian Bureau of Statistics showing that women aged 55 to 64 have accumulated $70,000 less than men the same age, and that the gap is widening.
Representative from Industry Super Australia, the Association of Superannuation Funds of Australia, Australian Super and the ANZ bank gathered to nut out the problem, however it seems to us they might be better off asking Starts at 60 readers for the true reasons behind the discrepancy.
Because, even when you take into account the fact women have lower paid jobs and take extended breaks from the workforce, we still end up worse off.
Ad. Article continues below.
The average superannuation balance for males, based on 2012/13 figures was $150,000, while women had just over half that, and this poses a huge problem for women in the near future.
Cate Wood, chair of Women in Super told Fairfax the increasing gap meant "women [are] facing a real danger of living in poverty at retirement".
She added that women who have divorced are at greater risk and that too many women "slip through the super system".
"That's exacerbated if they are not a homeowner and they retire with very little superannuation and even worse — if they have health issues they are in dire straits,'' she said.
Some of the ideas floated by the inquiry are compulsory super contributions for the self-employed and for low-income earners.
Let's Talk: Do you feel you're at a financial disadvantage? What would you like to tell the inquiry into women's superannuation? What needs to be done to improve women's position?