Can you believe someone would do this to a baby?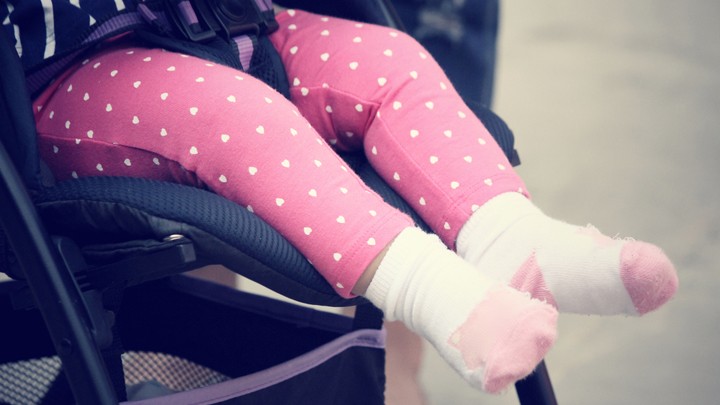 A family and mother were pushing a pram yesterday in Sydney when a stranger spat in the face of a four-month-old baby girl.
Police described the shocking, unprovoked incident as a "despicable act", and are still trying to locate the man who did it.
On Crown Street, Surry Hills, about 5:30pm yesterday, the man leant inside the pram and spat at the baby, before running off, with the grandfather chasing him.
What happened next has Twitter users saying "karma" – the man was hit by a car but still kept running, and has still not been identified.
@smh instant karma then?

— The Angry Goddess (@Bishop64) February 27, 2016
Ad. Article continues below.
A police statement said officers would now like to speak with a man who may be able to assist them with inquiries.
He is described as being Caucasian, aged in his early 40s with a slim build and bald head and was last seen wearing a tie-dyed shirt and shorts, reports the ABC.
Incidents like this make us wonder what happened to our safe streets?
It's hard to imagine what this family is feeling like now, except anger and fear.
Tell us your thoughts below.