Australia Post said to be 'raking it in' from offshore casinos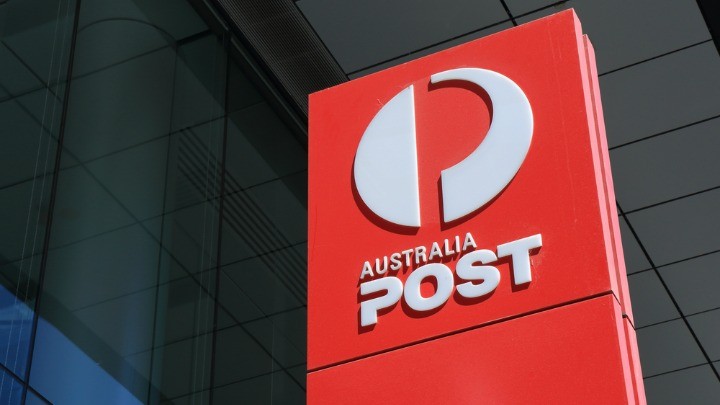 Maybe the reason your snail mail is taking even longer to deliver is because Australia Post is too busy pocketing millions of dollars from offshore casinos that prey on local gamblers.
According to The New Daily the postal service is also providing financial services to online casinos, which are illegal to operate in Australia.
It says an offshoot of the state-owned Australia Post, POLi Payments, had booked $5 million in revenue over the past 18 months by handling the payments for international online casinos.
Under the Interactive Gambling Act it is illegal for overseas gambling companies to provide casino-style games to Australian residents over the internet. Only online sports betting operators with a local license can operate in Australia.
Although POLi Payments doesn't provide or advertise internet gambling as one of its services, the online casinos promoting POLi Payments are explicitly targeting Australian residents. These include Lucky247.com and Roxypalace.com. POLi Payments does however, collect fees when Australian residents use its payments service to deposit cash in offshore internet casinos.
Ad. Article continues below.
"If it [Australia Post] is involved in facilitating these payments Australia Post needs to recognise it is contributing to the growth of gambling addiction and the enormous harm it brings to Australians and their families," independent senator Nick Xenophon told The New Daily.
An Australia Post spokesman refuted the claims, stating the $5 million revenue was actually significantly less than $1 million per year, and that fees derived from the businesses were only a fraction of the $6 billion generated in revenue by the corporation last year. It told The New Daily that the POLi Payments business was compliant with Australian laws.
This latest news couldn't come at a worse time for Australia Post, having recently introduced technology to deliver small parcels by drones.
Australia Post managing director and Group CEO Ahmed Fahour said the drone delivery of small parcels would provide customers with even more choice on how and when they receive their online shopping, ad this was just one of the many innovations the company is exploring.
The new package delivery service from @auspost.
Drone trials underway.#TenNews pic.twitter.com/h9NHI06mHQ

— Joel Crean (@JoelCrean) 15 April 2016
Ad. Article continues below.
The trial builds on Australia Posts recently announced $20 million innovation fund where the organisation will directly invest in great eCommerce businesses with ideas that will improve customers' lives.
Do you think Australia Post is 'doing the dodgy'? How have you felt about the way Australia's postal service has changed over the years?