Australia, are we comfortable with this policy?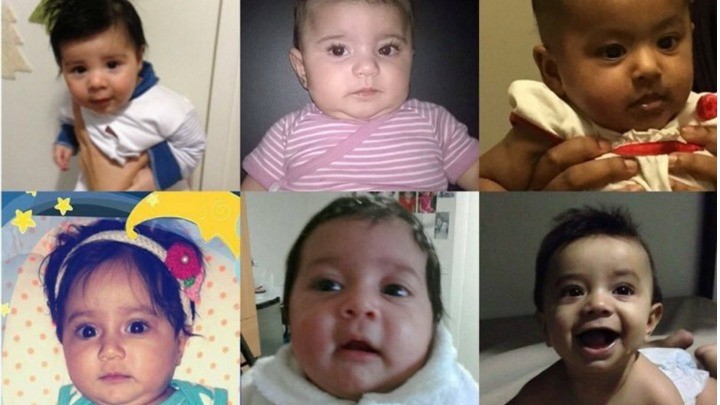 Snap rallies will be held across the nation today in an effort to prevent the Australian government from sending asylum seekers back to offshore detention centres following yesterday's High Court ruling that backed the policy of offshore processing.
Human Rights and advocacy groups have been circulating pictures of the babies among the group of 160 people who will now most likely be send back to Nauru. Among the group are 54 children and 37 babies.
Most Australians would agree that detention is no place for babies or children, however the circumstances make the situation less black-and-white.
Fewer boats that ever before now set out for Australia at the behest of people smugglers, that much we know.
But on the international stage, Australia has been criticised for our approach. The recent Human Rights Watch's World Report 2016 report described our "abusive approach to asylum seekers".
Ad. Article continues below.
Is it abuse? Or is it border protection?
On last night's 7.30 on the ABC, a woman described being on Nauru as being "like waiting for dying".
She admitted she and her husband arrived illegally on a boat, but, "We didn't know the law has changed in between."
Who are the criminals in this situation? The people smugglers or the people who get on the boats?
In the past, the Prime Minister has declared he is uncomfortable  with Australia's refugee policies, nonetheless, Malcolm Turnbull has stuck with the tough line of his predecessors.
Ad. Article continues below.
"Nobody should ever doubt the resolve of this Government to keep our borders secure, to prevent the people smuggling racket, to break their business model and keep lives safe, to prevent drownings at sea and to protect vulnerable people," he told Parliament.
We want to know today: how do you feel about Australia's off-shore detention centres and processing of asylum seekers. Specifically, do you think children should be interned?