Are you guilty of doing this?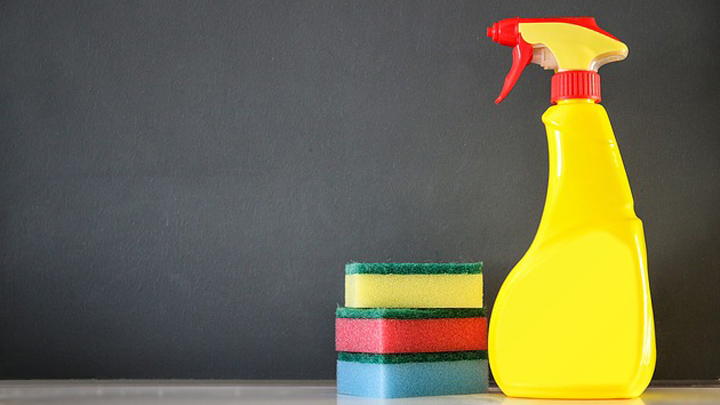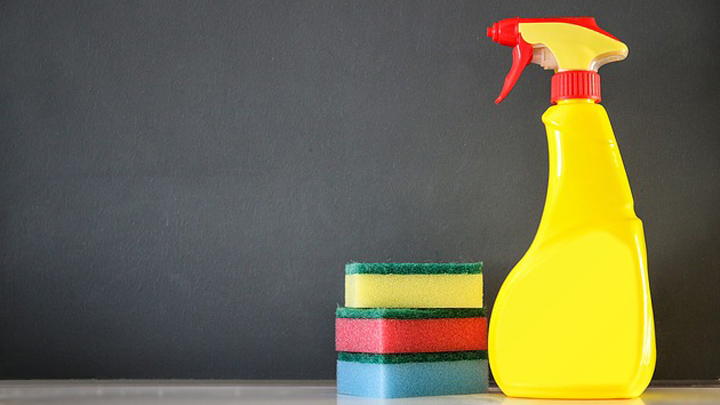 58% of mothers are guilty of doing this. And it is bad. Shocking in fact. I can't imagine my mother doing this for me unless I was physically unable to myself. I can't even begin to fathom what this will mean for the expectations of future generations.
It's so small, but the impacts if it continues will be so big…
Ad. Article continues below.
It's cleaning. Cleaning a home. But not yours, your child's. Do you clean your child's home for them? Because according to a survey conducted for disinfectant company Zoflora, 58% of men and women between 18 and 24 admitted to having their mothers clean their homes.
The Daily Mail reported that a further 45% aged between 25 and 34 said the same and 36% agreed in the 35-44-age bracket.
It is amazing that this happens so frequently. Why? Do you do it out of generosity? Do you do it out of guilt? Is it a genuine need of your children, that they cannot clean their own home?
My parents are baby boomers and I can't imagine having my mother come to my house once a week to do my cleaning. Quite frankly, I would feel incredibly lazy. I work full time but I don't have children and I do have enough free time to look after my own home.
The younger generations are labeled the lazy generations… We talk about generation Y being lazy, unmotivated and irresponsible but if we stop to think about it, could we be doing it to them?
If we all stopped pandering over them, would they be more responsible? Share your thoughts in the comments below and tell us, are you guilty of doing this?