Are we willing to tolerate sweat shop conditions for convenience's sake?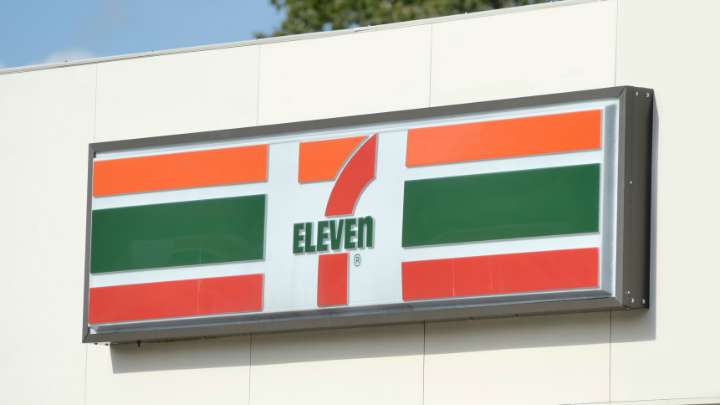 Workers are being paid as little as $10 per hour and are working outrageously long hours so that we can have bread, milk and Mars Bars any time of day or night, according to a Four Corners investigation.
With more than 600 stores around Australia, 7-Eleven is the business built for our convenience. It is open 24 hours a day, seven days a week and serves around six customers every second and generate more than $3 billion in sales.
But, as the report will explain, blackmail, wage-theft and threatening behaviour are rife in 7-Eleven stores. Journalist Adele Ferguson told ABC radio that in every store she visited, workers were being abused.
One of the most common issues was severe underpayment – the award rate for working in a convenience store is $24.50, more for night work and weekends. However, most staff were being paid just $10 or $12.
Australia is a country built on equity and a fair go but, at some point, the need for 24-hour milk overtook that and no one questioned why the same guy was in the local 7-Eleven at midday and midnight.
Ad. Article continues below.
7-Eleven is now under investigation by the Fair Work Ombudsman, but Ms Ferguson says the practices of the chain flew under the radar for a long time.
Individual stores have been accused of ripping off individual student workers $20,000 and beyond, and falsifying their papers. Many were blackmailed, told that if they complained they would dob them in for working more hours than their visas allowed.
While 7-Eleven's head office has denied it knew anything about the practices of its franchisees, experts say the whole business model is built on cheap labour – which is something Australia cannot offer.
An insider says, "They can't run 7-Eleven as profitably and successfully as they have without letting this happen. The reality is it's built on something not much different from slavery."
Let's talk: Is it worth the inflated cost of loaf of bread to have "sweatshops" on every corner? Will you continue to shop at 7-Eleven knowing how they treat their workers?