Are these lockout laws necessary, or are we officially a nanny state now?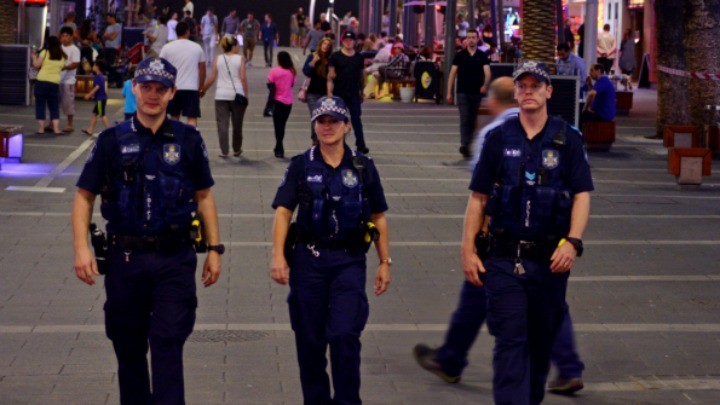 In Queensland, last drinks will officially be called at 2am from July this year. These laws will get even tougher, with lockouts being enforced at 1am from February next year.
This tough new stance has divided public opinion. Some people believe stricter lockout laws will curb drug and alcohol related violence on our streets. For other people though, these laws signal Australia's official transition into a "nanny state".
Under the new Tackling Alcohol-Fuelled Violence Legislation:
1. Drug offenders can be banned from popular pub and club precincts
2. Trading hours for licensed venues will gradually be adjusted
Ad. Article continues below.
3. Last drinks will be called at 2am, from July this year
4. Lockouts will become effective from 1am, starting February next year
This tough legislation aims to curb drug and alcohol related incidents. For example, late last year a 60-year-old man became the target of a coward punch, in just one shocking instance of violence.
However, not everybody is happy about these changes. Many people feel that it's the responsibility of nightclub patrons and their families to enjoy alcohol responsibly.
One Facebook user wrote, "How about parents just teaching their kids the value of life and respect for others? People are no longer held responsible for their actions so how do they learn?"
Ad. Article continues below.
Whilst another added, "Alcohol or no alcohol, lockout or not, thugs committing these crimes will continue to happen while society cant take responsibility for there actions".
"People blame poor upbringing, hard lives, teachers, video games, movies, stop letting criminals get a slap on the wrist with sob stories".
Where do you stand? Are tough lockout laws necessary? Or has Australia become a nanny state, where wrongdoers take no responsibility for their actions?