Are lenders guilty of age discrimination?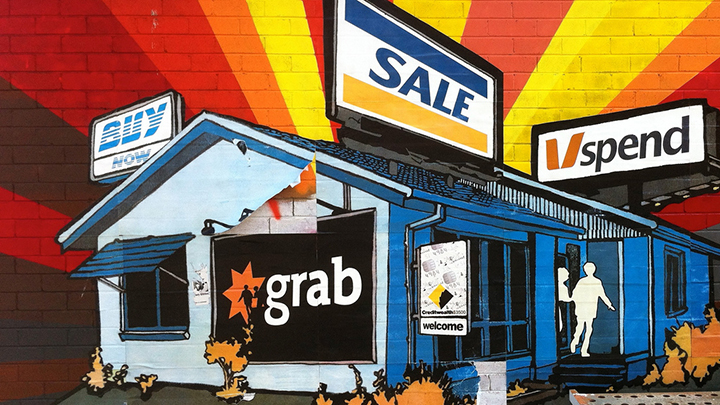 Mortgage brokers across the country are calling on lenders to change the pre-determined rules on lending to older borrowers, citing that it it amounts to age discrimination.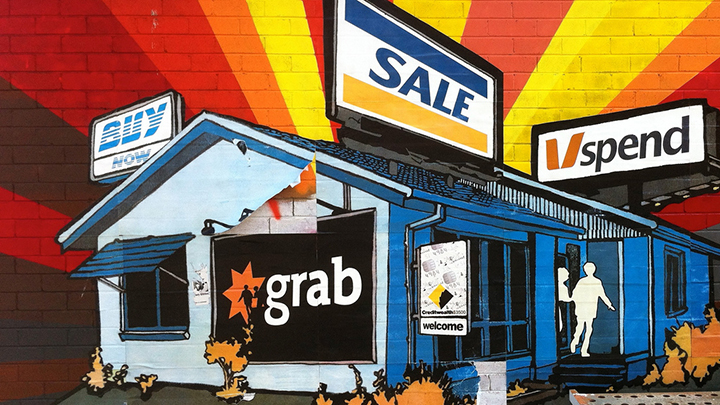 They are finding that those people who are over 60 are trying to switch loan products simply to get a better deal and not increase their loan or even purchase an investment property are finding the banks incredibly difficult to deal with.
Ad. Article continues below.
A representative from Home Finance Centres of Australia, says lenders refuse to make exceptions for financially sound older borrowers.
It seems that banks have their pre conceived guidelines and just will not budge.
We even hear reports that those over the age of 60 face incredible discrimination if they are seeking other lending products such as loans for vehicles or credit card applications, even when they have a steady income to support them.
With many over 60s remaining in the workforce for longer and average lifespan in Australia is well past 80+ years, surely the banks need to reconsider their lending policies to accommodate older borrowers.
We are keen to hear your say today, do you think that the banks act on age discrimination by not lending to over 60s?