And people say soccer is boring. Germany wins 7-1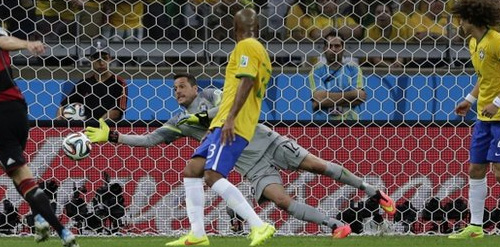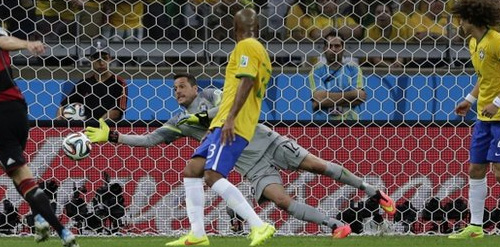 Ad. Article continues below.
And people say soccer is boring!  Anyone watch Germany win against Brazil 7-1 this morning?  Two of the world's best teams up against each other.  And today we want you to be our commentators.
I am not even going to try and commentate as I am sure we have some much better commentators out there who can tell us the highlights….
So today, have your say on the Germany vs Brazil win.   Tell us the highlights and what you think will happen next in the final rounds of the World Cup soccer.  All I can say is that is certainly wasn't boring!