Alan Jones says we should create another stolen generation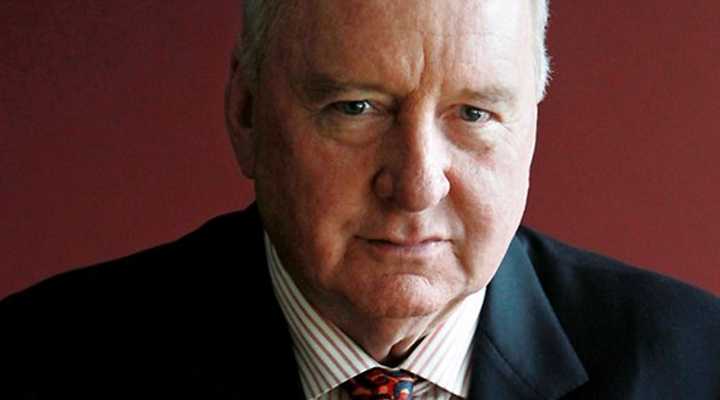 Criticism is climbing over a controversial debate that was ignited by Alan Jones. Mr Jones has proposed that Australia needs to create more stolen generations to address the issues around drug and alcohol abuse across our nation. The antagonistic radio host says that children in such situations should be taken away from their families.
His opinion is igniting furore across social media and driving some to call for him to apologise.
Are you of the same mindset or do you believe that family should be preserved at all cost?
In his radio show, Jones was discussing the weekend's Indigenous All Stars Rugby League game on the weekend when the topic came to light with a caller. His caller described the respectful lead in at the match that included a minute's silence and the singing of the national anthem in indigenous language as a load of twaddle before controversially proposing that half the stolen generation were taken for their own protection.
This led Jones into a tirade of suggesting that we need stolen generations that only Jones knows how to carry.  He marvelled at how our country needs to take peoples' kids away to manage the epidemic of drugs and alcohol on future generations.
Ad. Article continues below.
"There are a whole heap of kids going before the courts now, or their families, mums going before the courts, and dads who are on top of the world with drugs or alcohol, and suddenly they go back into an environment where children are brought up in those circumstances," Jones said.
"Those children, for their own benefit, should be taken away.
"Yeah Dell, we've gone mad haven't we? We have gone mad. I just thought it was unbelievable."
Do you think Jones is right?  Do you really think that taking kids away will achieve the right outcome for society on drug and alcohol abuse?