70 per cent of patients think doctors are being 'unreasonable' about this issue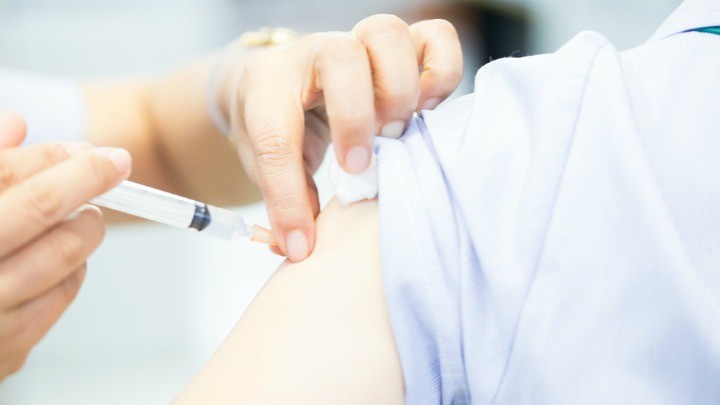 There are certain things we expect from our doctors – a reasonable 'bedside manner', knowledge and experience… and that they are vaccinated against common diseases.
Ad. Article continues below.
A survey of 2000 South Australians has found that the vast majority of people believe a doctor is being unreasonable if he or she refuses to be vaccinated against the flu, and also whooping cough, Medical Observer reports.
Nearly 70 per cent of survey respondents said it was "unreasonable" for healthcare workers  to decline pertussis (whooping cough) immunisation, with a similar viewpoint when it comes to the flu vaccination.
Interestingly 95 per cent of those interviewed believed their health-care professionals have an obligation to have their jabs, particularly as they are often so keen to make sure we've had them.
Pertussis vaccination is recommended for anyone who has grandchildren on the way as our immunisation will most likely have lapsed. New South Wales is currently experiencing one of its worst outbreak of whooping cough as vaccine stocks run dry, Fairfax reports.
Flu vaccines are recommended for all Australians over 65.
Would you expect your doctor to be vaccinated against these infections – and others? Is it part of their 'duty of care'?