120 of these new stores are coming to Australia... Will you be shopping here?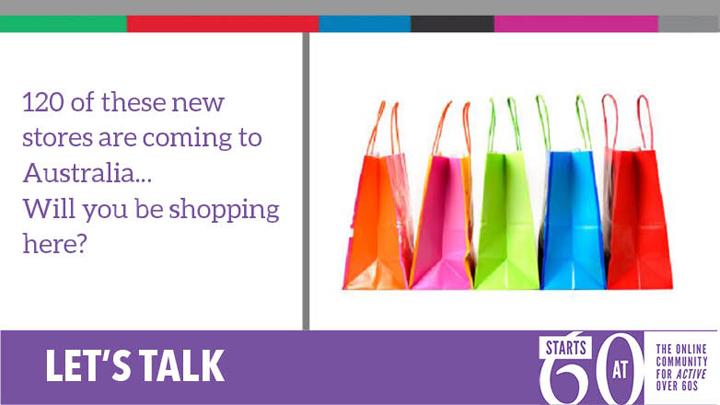 Australia's industries have been facing increasing competition from international organisations as more and more set up business here in Australia. And this week, a retail chain has announced they will be setting up 120 more stores in Australia.
Ad. Article continues below.
This is Aldi.
The big question is, will you be shopping here and is it right or wrong to do so?
Aldi claimed in 2011 that 70% of their products are sourced locally in Australia. And if you take a walk around you will find that many of the products are from Australian brands that aren't as well known as others. These are also brands that aren't being sold in Woolworths and Coles stores.
We know that many Australians make the choice not to shop at Woolworths and Coles in favour of local stores which is great – but no matter where we shop, it is the products that really matter. Supporting Australian businesses means buying Australian products – no matter where they are from.
So with that in mind, tell us, will you be shopping at Aldi when it goes national?