Benefits of a retirement village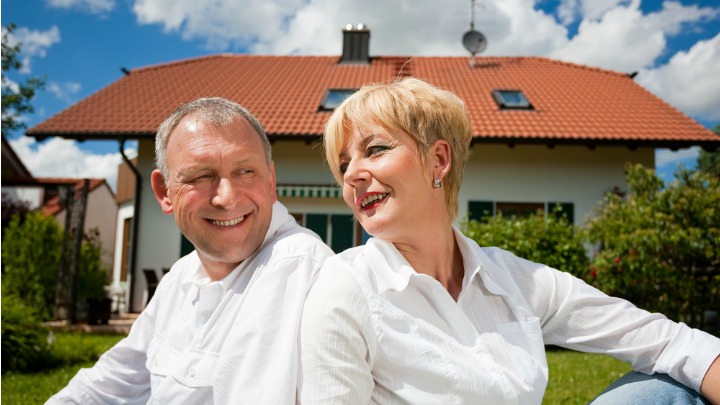 Most retirement villages cater to the over 55 age group. These people may be working full time, part time or fully retired. There is flexibility to suit the individual. Many, however, don't realise the value of these villages until it may be too late.
Mary, who is 84, lives on a quiet suburban street. She has been on her own for the last decade. Mary is finding it increasingly difficult to do household work and gardening chores. What family she does have, live overseas, and she depends on the generosity of a couple of her neighbours.
Recently, Mary had an anxiety attack and the ambulance was called, but when it arrived she refused to go to the hospital. Anxiety is not her only issue. She has back problems, heart disease and arthritis. Others have attempted to convince her that the time has come to move to a facility such as a retirement village. However, she refuses to listen to the advice of others.
This is not an isolated case. June, who is now in her 90's, refused to consider the idea of a retirement village when she was in her early 80's. In the end, she had no choice and ended up in a nursing home after numerous falls and being unable to look after her home.
There are several advantages of retirement village living:
Ad. Article continues below.
A Social Atmosphere
We have spoken to many retirement villages and have been impressed not only with the facilities but with the friendships that exist within the community structure.
For many older people, loneliness can be depressing. At some stage, those of us who are married will lose a spouse. In many cases – especially for women – divorce may mean that the individual lives a solitary life for many years, sometimes for decades. We have heard seniors complain of loneliness and yet, refuse to listen to a clear solution, moving in with a supportive community.
Many retirement villages organise outings, such as lunches, visits to museums and going to the movies. Also, they have sporting facilities where the residents can engage in lawn bowls, gyms, Pilates classes or use a swimming pool. Participating in these activities can help to alleviate some of the loneliness that may accompany ageing in addition to the obvious health benefits. From the feedback that we have received, most of the residents love this lifestyle.
Health and Security
Ad. Article continues below.
We often hear a news item about an elderly person who is attacked in their home by an intruder. This is a major concern to seniors. Good retirement villages offer strong security, and many of them have security guards at night. The units are built with safety in mind, and the cost of the unit includes all of the details necessary to keep the residents safe.
For seniors who live on their own – time and time again – the issue of unexpected emergencies crop up such as falls and other sudden medical emergencies. We hear of older individuals who are on their own, falling, not able to get up, and then found a couple of days when a friend appears. It is so much easier to have an emergency button that the person can call with a rapid response team coming to their unit.
The facility will often provide health checks for their residents along with easy access to practitioners in the medical field.
Maintaining Your Equity
Time and again, we see older individuals who allow their property to fall into a state of disrepair. Gardens may be overrun with weeds, dying plants, and pathways and driveways are breaking apart. Inside there is torn carpet, peeling paint and a lack of cleanliness. The effect is an overall depreciation of the value of the property.
Ad. Article continues below.
Sustaining property value takes regular maintenance with the replacement of worn-out parts. There is a sweet spot when staying in a house too long starts to be costly. A wise decision for many is to sell their property – which has a lot of equity – and use the proceeds to buy a unit in a retirement village. The remainder can be invested in something that is earning another source of income.
Living in a retirement village is an individual choice. Some do so even when still working and love the freedom of not having to look after a home. Others who are fit and healthy can live a very independent lifestyle in their own home, and for them, that is the ideal. It depends on each individual situation, and what a person values the most.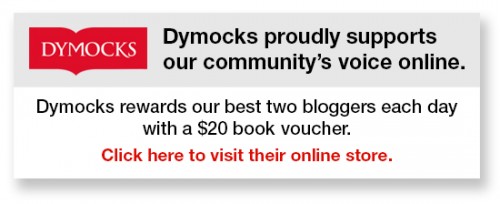 To write for Starts at 60 and potentially win a $20 voucher, send your articles to our Community Editor here.