Bathurst and the little blue pill... Tobe Frank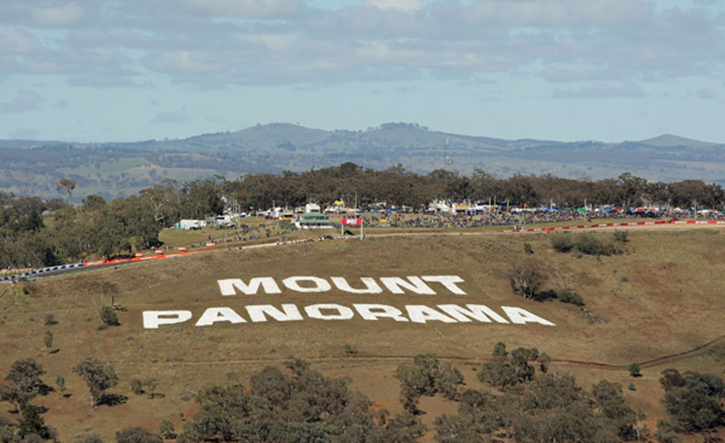 To be frank, Bathurst and viagra go hand in hand…both require high performance machines that go the distance…
I'm sure I could go on ad-bloody-nausium with the sexual innuendo between car racing and sex (after all there's so much to choose from – rubber blowouts, lubricant, driver changes),  but I won't… although I do miss the thrills and spills of Dick behind the wheel.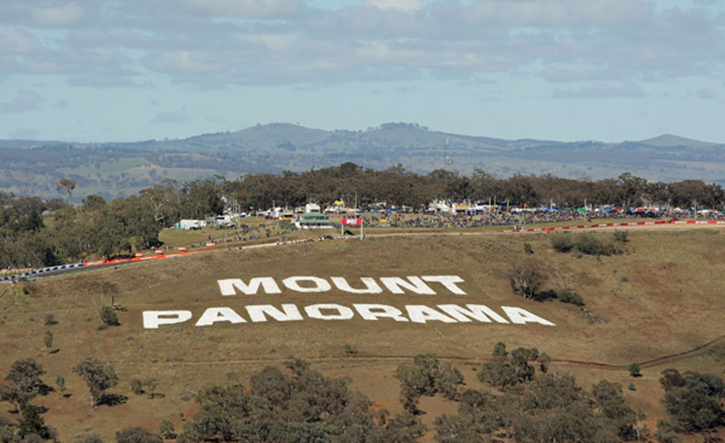 Bathurst for me, comes with age old traditions dating back as long as I can remember…with the assistance of the humble TV.  Sitting in front of the box from dawn to dusk, with cups of tea and scones on the morning – moving on to beer and nachos by lunch and whatever else after that.  Marvelling at the advances in race-cam technology on a yearly basis.
I've never been to the great race, but have probably lost a whole year of my life being glued to the TV screen watching countless legends of the racetrack go head to head in one of the toughest courses on the planet.
Ad. Article continues below.
Despite my love affair with Mount Panorama, I've never been much of a car enthusiast.  My ability to recall car models and details is completely absent from my skill set.  I know it's GT this or F-something that, but otherwise to me it's always been Ford versus Holden.  Sure in the early days there were cars I can't even name, then in the 80's  came Nissan,  Jaguar, Mercedes…I even remember Allan Moffat in the Mazda RX7.
However as my father had various editions of Falcons, Fairmonts and Fairlaines…I was very much a Ford man…loving my Dick (Johnson).
In my later years I had a Holden Berlina for a company car and was impressed with it so when Craig Lowndes switched so so did I.
But this year, with the demise of the Ford and Holden V8s fairly on the horizon, I am struggling to find relevance in watching the race with the same enthusiasm as years gone by.  It's kind of like cheating on your missus.  She's a loyal hard working Aussie but her factory doors are closed due to poor productivity and she simply doesn't compete with the younger more stylish, asian models anymore!
I guess I did stop listening to the hot air coming out of her oversized extractors years ago!!!
Will the race be the same without the Falcon's and Commodore's?