An hilarious look at words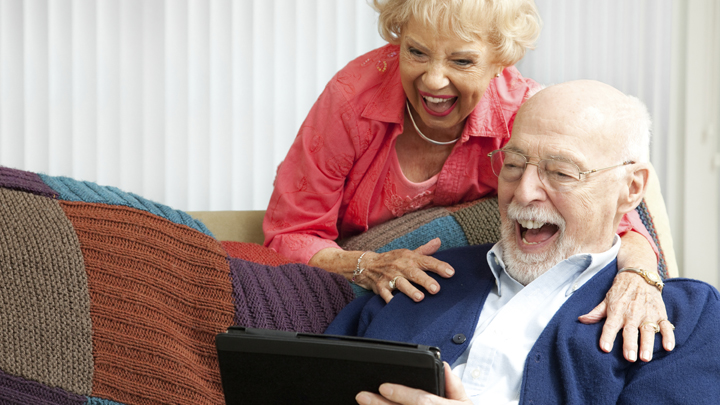 An hilarious look at words, especially those that have been used inadvertently or inappropriately… or have been simply misunderstood!
We are all aware of hoary old classics such as….
– Hormone: sound emanating from a brothel
– Mistress: between mister and mattress
– Onomatopoeia: what Giuseppe's cat did
We, like many generations before us, used to do that at school. Back in the 50s, we had an English master who stressed the importance of looking up the meaning of a word. In that way, he said, we would better remember its meaning. On top of that, and as a means to understanding, we learned to twist the meanings of words, especially in a humorous manner. I still enjoy and find humour in the misuse, misunderstanding and misappropriation of words… provided it's all kept very much tongue-in-cheek!
The examples above are funny enough but far greater humour lies in those that happen innocently in daily life. Give these few a try:
Danny was away from work, most unlike him. He arrived three days later with a doctor's certificate and the explanation that he'd had a bad go with Two Fruits. I was a little surprised, so asked if he'd opened and eaten from a damaged can. "No, no, Two Fruits…!" he said, pointing inside his mouth. At that point, slightly red faced, embarrassed on his behalf, I recalled the poor chap had a lisp. What he was telling me was that he'd suffered bad tooth roots! Well, if you can't tell a tale on yourself, you shouldn't tell any at all!
Tittup is interesting. It describes a horseriding style in which the rider bounces up and down in a jerky motion. The word arose in a pub quiz night a few years ago. To provide a clue, the MC said it had to do with horseriding. Robin had a go and very nearly brought the house down (although he was given half a point for it): "The woman got bucked off her horse and landed tittup!"
Next, a description: the meaning of the word enormity is 'grave sin' or even 'bad situation'. You can understand, then, why I found President George Bush's inauguration speech funny when he said, "I can't believe the enormity of the situation". The irony of it may be that it was contextually correct!
Ad. Article continues below.
A couple of homonyms from the media:
– I heard this one on a commercial news bulletin: "Debate on the matter was mooted" No, dear, the debate was not to be debated. In fact, it had been very quiet, or muted!
– Our local newspaper carried a report that "…the property was raised to the ground" That, I thought, may be somewhat difficult unless you substituted the correct verb, razed.
We lived in a seniors' village for a while. The village had a residents' committee, weekly meetings and a secretary who produced a newsletter every Tuesday. A new resident, attending his first meeting, ended up arguing strongly with a couple of longer-term residents. On Tuesday, the lead article in the newsletter read, "…if he were to apologise, we'd be more likely to except him".
They are all funny enough but I've kept the best till last:
My pharmacist mate, Mark, told a group of us at our service club about the girls on his staff arriving for work that morning. One of them felt a bit off colour, saying she had a swollen 'dongle'! Mark exclaimed, "A swollen what…?" The girl repeated 'dongle', pointing to the back of her throat. He went on to say that he gave her something to take after he'd inspected her inflamed uvula. One of our group interrupted, "What? In the middle of the shop…!?"
Isn't life wonderful? Where would we be without an ability to find humour in everyday matters? Bet you know a few examples yourself. Would you care to share?