All things 1962: From tunes to tea trends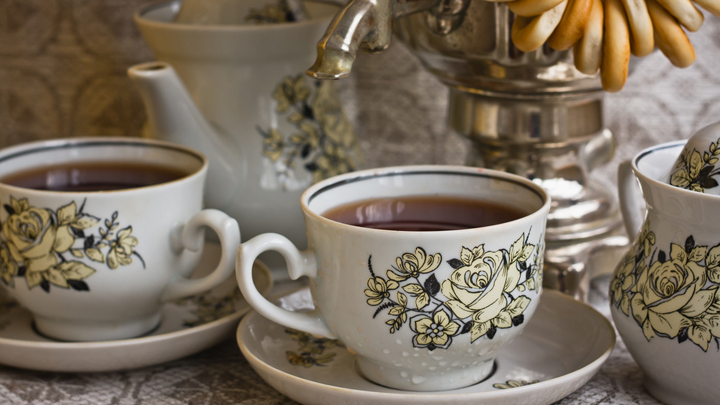 Love, love me do
You know I love you
I'll always be true
So please, love me do
John Lennon played his bluesy dockside harmonica before launching into a catchy melodic duet with Paul McCartney. Released on October 5, 1962, the world quickly plunged into a long lasting, never before seen 'Beatlesmania'. Americas response was delayed when in mid-October people were advised to cover their windows with brown paper bags and get under the table in the event of a nuclear attack for which they would have a total of four minutes warning to prepare for. Fortunately the Cuban Missile Crisis was defused over 13 days. To think that only five months earlier Kennedy joked about retiring from politics at his elaborate 45th birthday after Marilyn seductively crooned Happy Birthday Mr President: "I can now retire from politics after having had Happy Birthday sung to me in such a sweet, wholesome way". Marilyn retired from life less than three months later.
Other things to happen around the world in 1962 included the debut of a dreamy eyed, tuxedo clad James Bond in Dr No; Fidel Castro was excommunicated by the Pope; The last atomic bomb was tested in Nevada and the first communications satellite was launched into space.
Closer to home in Australia, British comedian Charlie Drake released "My Boomerang won't come back," in January 1962, a surprise hit sitting at number one for 6 weeks.
Another Brit to release something in 1962 that was an unexpected hit was Harold Holdcroft. Not a household name like Elvis Costello or Presley, but nonetheless, Harold Holdcroft designed one of the world's most popular and well known china patterns. The design was known as Old Country Roses which he designed for Royal Albert China.
Ad. Article continues below.
Made from bone white china, the Royal Albert brand was inspired by the English love of cottage gardens and country roses. Old country roses dinnerware was pure white and slightly translucent in the light. Edges were curled, scalloped and delicately twisted. Decorated in the signature floral clusters of deep maroon red, pink and yellow roses with gold trims, Royal Albert was feminine, floral and very Victorian, with the Old Country Roses pattern applied to everything from cups and plates to mugs and mantel clocks.
This traditional tableware was made in England for decades, proudly displayed in homes in china cabinets or on a mantelpiece. The teacups were delicate and pretty enough to have at home or at a high tea with pinky raised and cucumber braised.
Where were you in 1962? Do you remember tea time with your favourite Royal Albert or Queen Anne China?
To write for Starts at 60 (and potentially win a $20 voucher), send your articles to our Community Editor here.