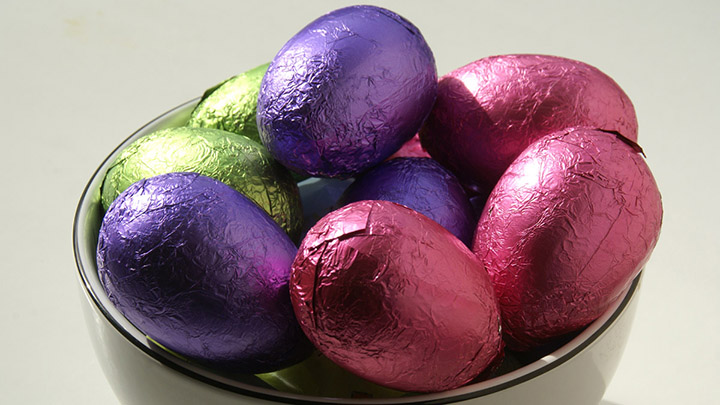 So, that's another Christmas/New Year survived! The decorations have been packed away for another year, the list of people who sent us cards has been fed into my computer, most of the vast pile of food Jacqui accumulated has been consumed, much to my surprise, and we're now, if the supermarkets are anything to go by, looking forward to Easter.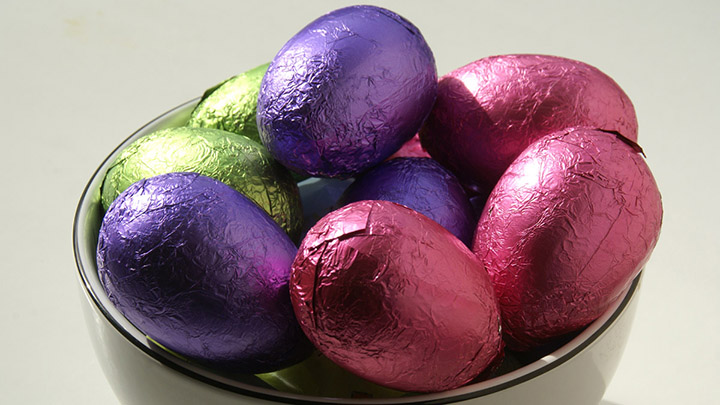 These monsters of consumerism can't allow there to be any blank spaces between events, as soon as one has finished the next appears on the shelves. And if there is more than one event coming up, then they both have to fight for the available space, like the present time, when we have hot cross buns already appearing, ready for Easter, but at the same time a wealth of items plastered with Australian flags are taking up valuable space too. Cups, cool-bags, plastic flags, cloth flags, folding stools and funny hats are all there, all cheerfully proclaiming their Australianism and all at healthy prices, (from the supermarkets' pointy of view of course!).
Ad. Article continues below.
Apart from the hot cross buns, they also dream up no end of other foodstuffs they somehow manage to relate to whatever is going on. I'm sure the chocolate Easter bunny is an invention of consumerism, certainly there wouldn't have been any rabbits, real or chocolate around at the time of the crucifixion, and I guess the same applies to Easter eggs and Easter cakes, though at least the latter have something to do with Easter, or at least the end of the period of Lent leading up to the Holy weekend. The Easter cakes and many other special foodstuffs available at this time were originally to commemorate the ending of the forty days of fasting.
But I very much doubt if this sort of subtlety encroaches on the minds of supermarket executives, the only holy thing they can think of is Profit, and I suppose one can't blame them really, it's what they're employed there for after all!
The trouble is, all this commercialisation tends to spoil things for the shopping public. The fact that everything runs into something else, without a break, means that there is no time for people to sit back and quietly enjoy what they have just experienced. So the excitement of each forthcoming event wanes and it all becomes a blur, with none of it special at all!
Imagine if all advertising and marketing for Christmas was banned until the first of December, the season would really mean something then! No longer would we be buying minced fruit pies in October, or eating Christmas pudding that we've taken along with us to the Melbourne Cup. Everything would be properly compartmentalised, with a set time to enjoy each event and I believe the shops and supermarkets would still do just as well, everything would simply become more compressed time-wise, that's all. I think it would all be much more fun too, with the majority of fellow shoppers, out there with you, all interested in a common, exciting goal – Christmas!
Ad. Article continues below.
Of course, another sore point is 'The Sales"! There was a time, oh so long ago, that sales started in the New Year, or mid winter, carried genuine sale items that were unsold stock from the previous months business, being sold cheaply, to make room for new stuff coming in, to be offered in the next season.
It's nothing like that now! Sales start at all sorts of weird times, like five days before Christmas, instead of in the New Year as each store tries to get in before their competitors. Not only that, but a lot of the stuff they are offering isn't even surplus, unsold stock – it's a lot of cheap things, bought in specially, which to my way of thinking is cheating the public!
Anyway, I must pop out now, a shop up the road is selling Easter Eggs at half price, living on a pension, I can't afford to miss that, and they'll be nice to eat over the next week or so too. After all, I doubt if they'd stay edible until Easter anyway, it's a good three months before that happens!