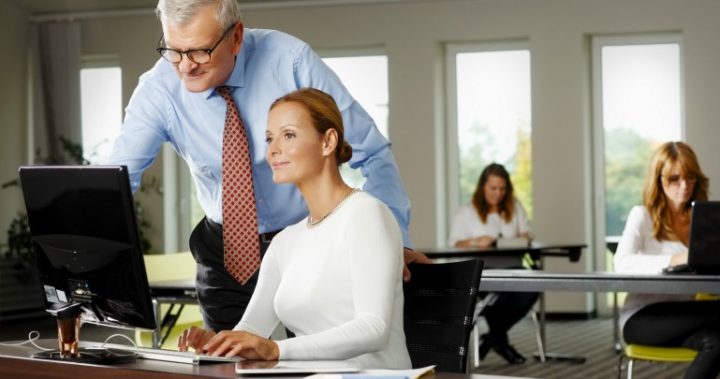 This concludes Starts at 60's series on dementia and Alzheimer's disease. We'd like to thank those members of our community who took the time to share their personal tales of what it is like living with and caring for a loved one who has dementia or Alzheimer's disease.
Many Carers have given up their jobs to be available full-time. When the time has been right and you are no longer needed as a full-time carer you may need to start earning an income again. If it has been many years since you have worked you are going to find the workplace quite different.
If you want to go back to office work you are going to have to brush up on your knowledge of technology. You will have many options, which will include going to a Seniors Computer Club, a Community College or TAFE.
You have learned many skills while you have been caring! You may not think it but be assured you have. Think about it. Perhaps this is the time for you to add those skills to a qualification.
Did you always wish you had gone to university or TAFE? Your time as a carer may have introduced many possibilities. Your skills include much more than those you needed to physically care, you became a great organiser, your communication skills were necessary as you negotiated and interacted with those who were part of your everyday life; you needed to be creative as you thought of ways to improve daily living for those with dementia or those with physical limitations, and that is just for starters!
Ad. Article continues below.
I remember back in the 1990s I was an adviser at the University of Technology, Sydney, to students who were working with older people and my group of students decided that they would each undertake to research a different aspect around the topic of dementia.
Knowledge about dementia has much improve over these last decades but there is still much work to be done.
You know how important good aged-care workers are and you would be ideal. First of all though consider doing a Certificate III at TAFE. I'm sure you will enjoy the opportunity to undertake such a course and it could be the start of a new chapter of your life.
If you prefer you could approach an aged care facility and it is quite likely that they would enrol you in an appropriate course if you said you were prepared to seek a qualification.
Relax a little; be satisfied that you have done the best you could for the person you loved – but your new life is now just around the corner.
Ad. Article continues below.
Have you considered going back and doing further education and/or training? Share your thoughts with us.
Other stories in this this series include:
Are you caring for a loved one? — Nan Bosler
We were aghast, Mum had Alzheimer's — Nan Bosler
Creative ideas for those with dementia — Nan Bosler
Behind the laughter and the tears — Robyn Green
Living with dementia — John Reid
Living with Alzheimer's disease — Jeanette Southam
How we got through living with my mother's dementia — Christine Meehan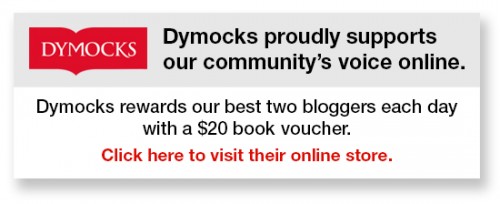 To write for Starts at 60 and potentially win a $20 voucher, send your articles to our Community Editor here.