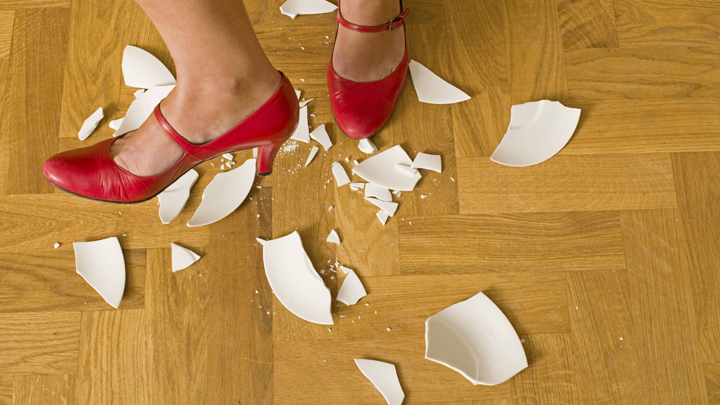 We are judged every day for what we are, how we look and then measured against the yardstick of someone else's standards. Mostly I shrug it off, and think I am doing OK – why listen to them? After all, I am 75 and have lived through experiences that would have floored some of the critics. I do my own housework, I cook most meals from scratch, I keep the garden tidy (although not perfect). The weeds win every day, and the dust creeps in uninvited, but I keep things ticking over; the washing and ironing still get washed and folded and put away. No fairy godmother comes and does it for me.
Ad. Article continues below.
So when a male friend who had a couple of beers suddenly said, "You should spend more time vacuuming and sweeping, not on the computer", I stopped in my tracks. He did it to rile me, as he grinned. But the reaction from me was swift and had the hallmarks of my Irish origin. I came out swinging!
How dare he! I then went into a tirade of what he was getting wrong here. I write articles and short stories, I paint, and have completed a painting weekly on average over the last six months. If I am asked to do a special painting it is done in days. I completed two portraits in record time. I have also written up to 2000 words weekly for Starts at 60, but am running low at the moment as I am Vice President of a new branch of University of the Third Age, which with so few of us means a lot of work.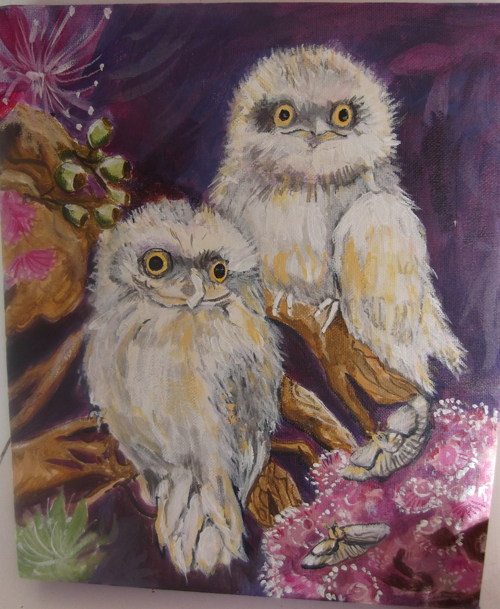 I love being with friends and we have a wide circle with many interests. My internet connections are in Canada, USA, and Europe; I am learning to play Mahjong; and belong to a walking and swimming group. I am never bored, and in any spare moments I would rather cook or garden or read, yes – reading is a luxury.
I told my errant 'friend' that if I was to be remembered for anything it would not be my skill with a vacuum cleaner, or a polish rag, or even be similar to an Aunt of mine who endlessly went on about the whites of her washing. In my case I would love to be remembered for my poetry or stories, for my love of life and food and beauty, for the silly laughs, for the quiet moments, for connections I make with friends. For achieving a life with children who still love me. For watching grandchildren grow in beauty and take on life. For managing to keep the same husband still with me, and in his original wrapping for 56 years. I am kidding – I do unwrap him now and then! In the end my friend realised he had unleashed a tiger, and before I left, gave me a hug. He also admitted he had needed a laugh, and life had been a bit sad lately so I provided that too. In the end it was a tale with a happy ending, a tail still wagging.
What do you think you will be remembered for? Do you feel the same way as Jacqui? Tell us below.