A testament to the importance of family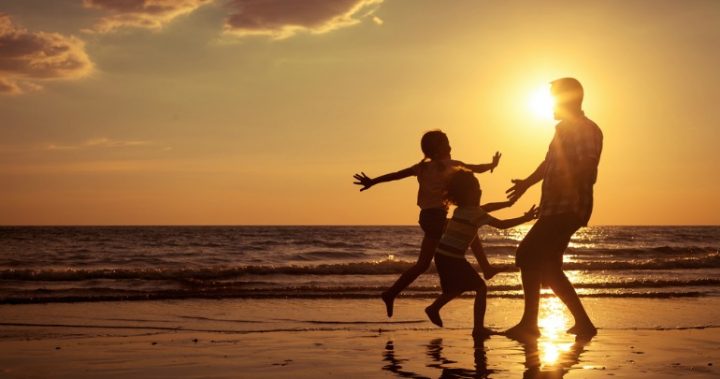 My family on my father's side is quite extensive. Dad was one of eleven children, and only his youngest brother is still alive.
I grew up visiting Sydney where most of his family lived and where I met and played with a heap of cousins some of whom I developed relationships with but many I lost contact with as we grew up and moved on.
On my mother's side, there was only a brother, and he had five kids, four girls and a boy. They lived close to us, and I had and still do have a lot to do with them.
My own family was an older brother, younger brother and a younger sister. My older brother is five years my senior and as a kid, I didn't have a lot to do with him as I think I was the irritating little brother. He was very good at sport and often came home with a trophy or two. It wasn't until later in life that we connected, and today we get along well; he lives in New Zealand, and we call each other every week or so.
My younger brother is three years my junior, and we played a lot as kids. We were always very sporty, and he was into football and cricket.
Ad. Article continues below.
My younger sister was the annoying sister who followed her brothers around.
We have stayed good friends throughout our lives, and it's a testament to us – our parents even – that we see the importance of family and we support and spend time together when we can.
From my married life, I have six kids, three boys and three girls. They are the most amazing people. Each has achieved things in life they would never have considered as children.
Marriage and I never went so well together, but somehow my children and I have formed wonderful adult relationships, and now with them all being 30+ I am enjoying the time we spend together. They have provided me with eight grandchildren, equally amazing people and I am loving watching them grow up in their own skins becoming people I am loving being around.
What do your relationships with your family members mean to you?