A tale of happy morning memories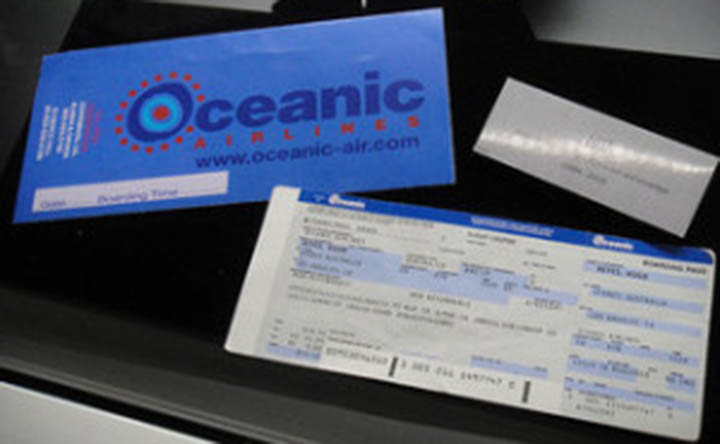 This is a real life story about my time caring for patients.  While I have turned them into some happy morning memories… they are also deeply reflective of the interactions I had as a carer of those suffering dementia, Alzheimer's and an range of other ailments that are so heartbreaking.  Jacqui… 
"There's a kangaroo in my bed, it must have hopped in while I was down the paddock"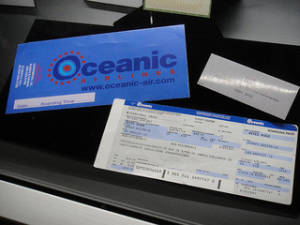 "Is it asleep?" I enquired as I looked back at the empty bed, and then placed her walking frame close to her.
Steering Fran to the bathroom doorway I kept one hand on her frame to steady it.  She was unsafe in the mornings.
"What can we do about it?" she continued, still looking back at the bed.
Ad. Article continues below.
"Just have a shower for now" I gently commanded.  "I can go and see it in a minute"
She laboured and creaked a few steps closer to the shower.
"But it'll need a feed and the babies too, there was a wombat there yesterday"
"How about I feed them while you sit here and take your nightie off" I coaxed with a smile.
The acrid smell rose as I peeled away the clothes and the pad, then got the water to a pleasant temperature.
Ad. Article continues below.
She still needed reassurance, so I said, "I'm just like you, I love animals, I won't let them starve"
She looked at me and recognised a moment of truth.
Changing the subject I said. "Did you eat your toast?"
"You could give the wombat a bit" she continued.
Ad. Article continues below.
I laughed, "That wombat looks fat enough!" I joked.
She chuckled too, "He was greedy, I've fed him since he was a baby, the men found him."
Chinks of memory came back like jewels in her day, thoughts of the days on the farm, feeding the men, looking after the stock, real things, things that she had done.
As we chatted I washed away the staleness of the night, and the smell was soon of soap and talcum, and the clothes waited on the warm pipes to cover her furrowed skin.
Ad. Article continues below.
The stress of not really knowing why she felt so sad and alone now, often overwhelmed her, and she would be shrouded in her misery. Fragments of recollection pierced the mists, and she remembered something special.  The birth of her son, or the dances and the young men she danced with, when she had hair down to her waist. These things I stored so I could provide anchors for her, something I could remind her of when the melancholy days came.
"How about this dress, it's really pretty?"
"Yes", she said, "I think Mum brought it in"
As Freda was nearly ninety five I knew this was not the case.
"Did mum buy all your things?"
Ad. Article continues below.
Suddenly aware, Freda said "She was a good mother, she often bought bits of material and got her old machine out to make something for me".
Dressed now, hair combed, and her whiskers shaved, and a bit of lipstick, Freda faced another day.  I took her to the lounge to wait for a muffin and a coffee.  Sitting her in a cosy chair with a view of the garden I impulsively gave her a hug.
"I love you " she said.  That small moment of warmth gave us both the strength to get through the next few hours.  I missed my family so much, there were very few hugs these days.
Ad. Article continues below.
A short spell of respite when I had lunch, sitting with the other nurses and carers;, the chat around the table lively and often irreverent.
My life outside the nursing home was becoming a struggle, Jim had died last year leaving me stranded alone and in serious debt.   Mostly I managed, but the managing was becoming more difficult.  Our sons were in Queensland and my only daughter was in Singapore, all of them had offered help, but proudly I had refused.  They had their own lives to live.  I missed seeing the granddaughters grow up, as Julie could only manage a holiday every two years or so.  I waited for those precious days I spent with them all.
As I left at three thirty that day my steps were a lot slower I was becoming tired.  How long could I cope with this job I wondered.  I stopped for a few groceries and a chat, relieved to get to my own gate at last.  There was the postie, waiting at my gate with a large envelope.
"Sign for this Mandy?"
Ad. Article continues below.
"Oh another demand I suppose I half joked," the bills had been coming thick and fast lately.
"Don't think so, looks like it's from overseas."
Ad. Article continues below.
I had my coffee and examined the coloured envelope, The letter was from Julie,
'Dear Mum,  it read, No more messing about, no more excuses, John had just had some tremendous luck, and we can at last offer you the trip of a lifetime.  John sold the factory and made a killing with the money, for once the stocks went up not down! its enough to make us very comfortable we need you here now, so you can get to know  your granddaughters, How about it? Tickets and money enclosed, just do the rest and get here ! can't wait till we are hugging each other at the airport, love always.'
End…. with a smile.
photo:  Pop Culture Geek